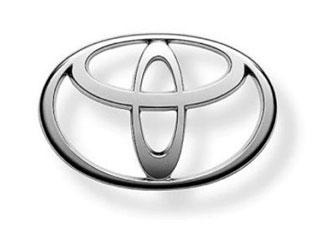 The sales figures for new cars sold in Singapore for the first month of 2011 are out
, and Toyota remains the top dog, but only just.
It may only be for one month, but the numbers paint a telling story, and could provide an indication of the trend that will follow for the rest of the year.
Although Toyota is number one, numbers 2 to 5 are occupied by traditionally more expensive European makes. Volkswagen in particular are breathing hard down Toyota's neck, at a mere six units behind.
Another spectacular result comes from Porsche, which sold 97 cars to come in seventh. Singapore must be the only country in the world where the Stuttgart carmaker ranks as among the top 10 best sellers, beating the likes of Hyundai, Kia and Nissan.
Down the table, Mazda sold a measly 10 cars in January, on par with Maserati and losing out to Ferrari. Even troubled Saab managed to shift 12 cars last month. Times must be hard for the local Mazda dealer.
As always, things can always be intepreted different ways by different people, but it's clear to see the effects of the reduction in the quota in Certificates Of Entitlement (COE) on the new car sales market. Traditional buyers of bread-and-butter budget makes such as Mazda, Hyundai and Kia are staying away from purchasing cars with the spike in prices, while customers of luxury European models, who are not as adversely affected by the price increases, are continuing their spending, pushing their sales figures up.
If the trend continues, we would definitely see a European carmaker top the sales charts in Singapore in 2011, in a hark back to the days of the mid-1990s when the Mercedes-Benz E-Class was the best selling car here.
Would that be a good or a bad thing?

new car sales
and 5 more...
Viewed: 528 times