I'm sure you would have read the news of this guy in the US who built a Bugatti Veyron replica by hand, by recrafting his Mecury Cougar coupe.
(In case you don't know what a Mercury Cougar is, here's a picture)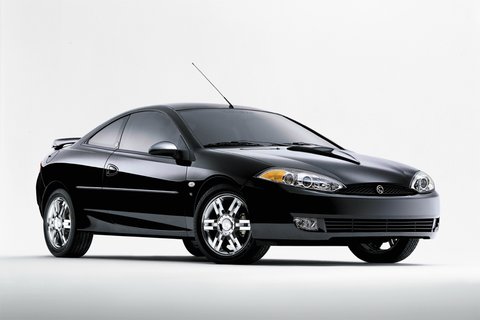 Now, while tastes can be questioned, you have to admire his effort. Apparently, the man behind the project, Mike Duff, took nine months to completely reshape his car, from a dull American coupe, into an exotic French supercar. Well, at least in looks anyway.
Under the bonnet, the car is still a wheezy 2.5-litre V6 with 170bhp, or less than 20% of the Veyron's 1000bhp.
However, the converted 'Veyron' can actually sit four. And guess what, it can be yours!
The car is available for sale on eBay
, and if you have US$79,000 lying around, and somewhere in the US to keep it, this unique creation is up for grabs.
Any takers?

gossip

,

other news

,

other blogs

and 5 more...
Viewed: 984 times