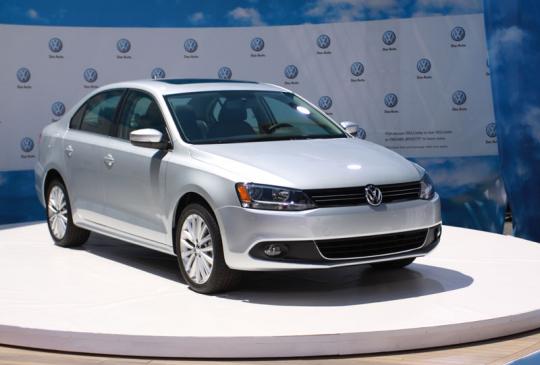 It may be too soon to call their relationship ended, but the estranged partnership between Volkswagen and Suzuki has hit a rough patch as the German auto giant threatens to sue its Japanese partner. In 2009, VW purchased a 19.9 percent stake in Suzuki, in the hopes of creating a deeper global alliance that would give Volkswagen coverage in city cars and in emerging markets such as India. In return, Suzuki would have access to VW's parts bin, from which it could develop new vehicles to replace its existing lineup.
The alliance has yielded no results, and for the past few months, the partners have been bickering behind the scenes. According to the Wall Street Journal reports, Suzuki chairman, Osamu Suzuki, wrote on the company website that Suzuki "had found nothing it wanted" from its German partner. Following recent comments from Mr Suzuki that the two companies "aren't even talking", Volkswagen Group decided to make these problems public with an official announcement.
Europe's largest automotive group said that after reviewing their partnership, it found that Suzuki broke the contract agreement by purchasing diesel engines from another manufacturer. Although VW did not name the "other manufacturer", Suzuki recently made a deal with the Fiat Group to buy its diesel engines. "Volkswagen takes the view that this contradicts the terms of the cooperation agreement. Suzuki has now been given a period of several weeks to remedy the infringement," the German company said in a statement today. "Volkswagen considers this step regrettable, but necessary, and has offered to discuss the matter with Suzuki. At the same time, the company stresses it still regards Suzuki as an attractive investment," VW added.
VW said that even though the cooperation is moving slower than expected, it has not yet reached a final decision.

discussions

,

other news

,

gossip

and 5 more...
Viewed: 721 times