It looks like the relationship between Suzuki Motors Corporation and Volkswagen Group has gone from bad to worse. Some of us might know about the recent reports of Volkswagen threatening to sue its Japanese partner.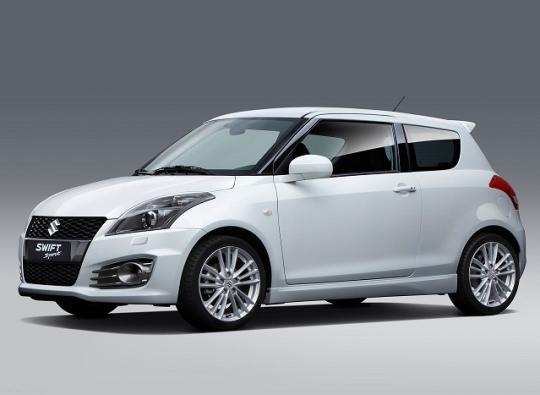 And now, Suzuki has begun arbitration proceedings against Volkswagen on the 24 November 2011 at the ICC International Court of Arbitration, located in London. If the proceedings are successful, it will force Volkswagen to sell back its stake in the Japanese company back to Suzuki or to a third party approved by Suzuki Motors.
The alliance between the two companies began in 2009. Volkswagen Group bought a 19.89% stake in Suzuki and in turn, Suzuki acquired 1.49% of Volkswagen. The alliance was originally intended for Volkswagen to expand in India where Suzuki has experience and sales success. On top of that, Volkswagen will give Suzuki access to its core technologies; technologies which the Japanese automaker could not afford to develop on its own.
The partnership began to crumble when Volkswagen mentioned in an annual report that "it could significantly influence financial and operating policy decisions at Suzuki."
Suzuki Motors allegedly replied that they were not given full access to Volkswagen's technologies and had to rely on Fiat for their diesel engines. Suzuki also mentioned that other than Volkswagen not giving them access to their technologies, there was also a clear difference in "understanding of independence between the two companies." "The cross-shareholding partnership must be dissolved immediately and only then the two parties will return to their independent status."
Volkswagen has not said anything yet about this issue and it is clear that this is far from over.
Photo credit: Net Car Show, 4.bp.blogspot.com and caradvice.com.au

other news

,

united kingdom

,

japan

and 9 more...
Viewed: 1,035 times