Automakers who thought that the Chinese market is a gold mine would have to think twice. Demand in the country has slowed down towards the end of 2011 such that its sales increase is now less than what was achieved by the US market, a first for the last 14 years according to Bloomberg. Other emerging markets such as India and Brazil are slowing down as well.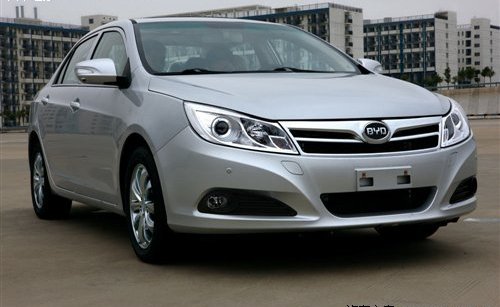 Combined sales of cars, busses and trucks only rose 2.5% to 18.5 million vehicles in China in 2011, according to data released by the China Association of Automobile Manufacturers. However, US demand for light vehicles climbed an impressive 10% in 2011 to 12.8 million vehicles. 2012 is expected to experience an annual growth of 13.5%. With such a positive outlook, it is perhaps why American automakers like Ford, Dodge and Cadillac are aggressively launching new models at the recent Detroit Auto Show.
"The U.S. is now the high-growth market in the world as much as India or China", said senior partner for Boston Consulting Group, and adviser to the 2009 government bailout of GM and Chrysler, Xavier Mosquet. "The worst thing five years ago was to be a U.S. automaker or supplier. Now it's the best thing to be," he added.
CEO of America's largest retailer of new cars and trucks AutoNation Inc., Mike Jackson, commented that the vehicles in America are old and wearing out and in 2012, US will see another step in recovery. He expects vehicle sales to reach 15.5 million to 16 million units a year as soon as 2013.

sales report

,

discussions

and 8 more...
Viewed: 404 times