http://www.youtube.com/watch?v=bowkytZAVdw
After Ford, Hyundai is the next car maker to apologise over a controversial commercial. The video, created by agency, Innocean Europe for Hyundai UK, shows a man trying to attempt suicide in his garage by hooking up the exhaust pipe to the cabin of his Hyundai ix35 Fuel Cell.
The attempt failed as the ix35 only emits water vapours and not carbon monoxide which blocks the transport of oxygen to the brain, heart, and other vital organs in the body.
Hyundai issued an apology statement that read, "Hyundai Motor deeply and sincerely apologises for the offensive viral ad. It runs counter to our values as a company and as members of the community. We are very sorry for any offense or distress the video caused. More to the point, Hyundai apologises to those who have been personally impacted by tragedy."
Hyundai has removed the YouTube video after widespread criticism on social media. However, the video has been uploaded by other netizens.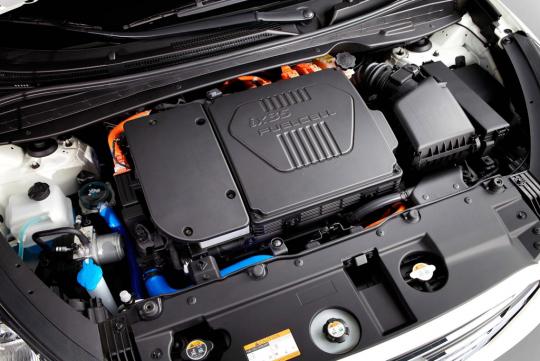 hybrid cars

,

electric car

and 9 more...
Viewed: 1,295 times