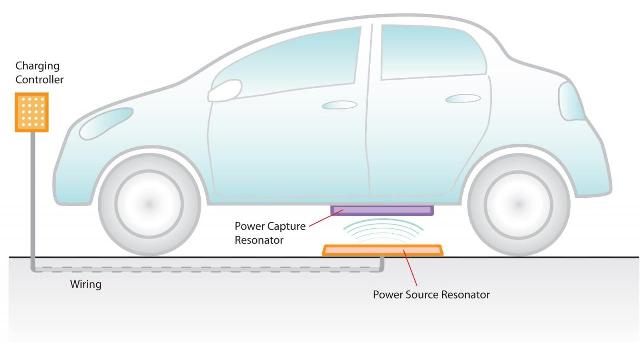 U.S. auto supplier Delphi Automotive is partnering WiTricity Corp to develop a wireless charging technology for electric vehicles.
Delphi is working on a system that would simply require the drivers to park their electric car over a wireless energy source installed in the floor of a home garage, or fitted under the pavement of a parking spot. The vehicle's batteries would be charged in the position. The system would make use of WiTricity's patented wireless energy transfer technology which features high resonance magnetic coupling and could work at longer distances than a traditional power cord.
WiTRicity claims that its system can transfer over 3,300 watts, enough to completely charge an electric vehicle in the same amount of time as a residential plug-in charger. "Charging an electric car should be as easy as parking it in your garage or parking spot," said Eric Giler, CEO of WiTricity, in the press release.

electric vehicle

,

charging

and 3 more...
Viewed: 706 times