Receive your quotation as soon as two hours
Benefit of citation from multiple insurers
Cut down of unnecessary trips to make payment
On the house road tax renewal service
Automobile insurance
Quotation Request
Is your automobile insurance finishing within the next two months?
Fill out the form below, and receive and get quoted with the lowest prices!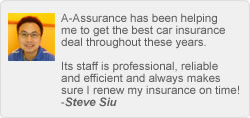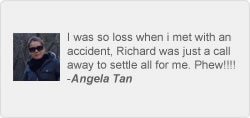 Your one-stop independent damage assessors. Read on and find out what they can do for you.

Insurance, a waste of money? Decide for yourself after reading this article.