Receive your quotation as soon as two hours
Benefit of citation from multiple insurers
Cut down of unnecessary trips to make payment
On the house road tax renewal service
Automobile insurance
Quotation Request
Is your automobile insurance finishing within the next two months?
Fill out the form below, and receive and get quoted with the lowest prices!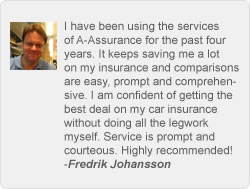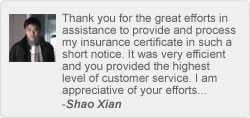 No one wants to be in the middle of an accident. However, when disaster strikes, here are some things to keep in mind to better manage a stressful sit...

If you're confused about the terms NCD, excess and named driver, fret not. Here's a breakdown on what each term means and how they work.