Text by Sabrina Lee, Photo from iKeybo | 6 January 2017
Got a flat surface? iKeybo, the world's most advanced virtual laser projection keyboard can turn it into a piano, or a multi-language keyboard in just one second.
Current laser projection keyboards have square keys with no space in between and can often cause unwanted keystrokes. Serafim, an expert team in the optoelectronics industry is offering the ultimate virtual keyboard on Kickstarter.

Called the iKeybo, it is being marketed as the most versatile laser projection keyboard and features a unique round key design. This laser projection keyboard doesn't just look like something out of a futuristic movie, it actually works.

It's difficult to type on regular keyboards if you communicate in more than just one language. Different layouts may not provide the language's special characters.

With iKeybo however, users can easily choose or switch between four different keyboard modes - English, Spanish, Arabic, and Mandarin - and begin typing. Typing is also said to be made more accurate with iKeybo's calculated round key design.

What distinguishes iKeybo from traditional projection keyboards is that it is the world's first laser projection 'piano' that allows users to create music instantly. When not in use, the iKeybo has a 10-hour battery life that serves as an external charger to power up devices.
Featured Business Listings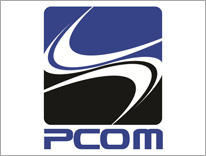 Achieve Higher Work Efficiency And Productivity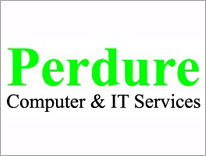 Bringing IT Closer To You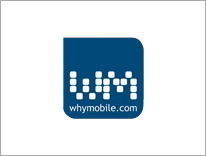 Easy-to-Navigate Virtual Store
You May Also Like
Related Threads