Text by Sabrina Lee, Photos from The PC Show | 7 January 2017
Whether you are an IT geek, bargain hunter or casual browser, The PC Show, Singapore's longest-running international showcase of its kind brings together hot IT gadgets and consumer electronics for its 26th consecutive run.
Familiar names like Best Denki, Canon, Courts, Creative, Dell, Epson, Harvey Norman, Hewlet Packard, Lenovo, M1, Newstead, Samsung, Seagate, Singtel and Toshiba are back to woo the crowd with exciting new products, unbeatable deals and some of the best prices in town.


Highlights include a wireless designed-in-Singapore 16.0-inch karaoke soundbar that packs a walloping 120 watts of power - and could very well bring out the inner diva in you. Called Moment and made by by Singapore-based company AC Ryan, it produces sound that is is easy on the ears while replicating characteristic elements such as reverb to smooth over uneven voice tones, while also being light on the wallet.

Taking home audio and home theatre systems several notches up is Creative Labs' X-Fi Sonic Carrier, an all new concept in advanced audio and video delivery for the high end home entertainment market. Bringing together all the advanced technologies and convenience, Creative's groundbreaking technology powerhouse hosts, bridges and enhances a multitude of state-of-the-art entertainment platforms, all in a single, super sleek aluminum body.

Gillian Loh, Project Manager of show organiser, Lines Exposition and Management Services, said, "We know that those who can, will wait for The PC Show to land a good bargain, while some make it a point to attend so that they can keep up with the latest in IT gadgets and consumer electronics."

Komoco Motors, one of Singapore's leading motor companies, is sponsoring this year's grand lucky draw prize of a Hyundai Elantra Elite car worth $61,000 (without COE). Visitors to The PC Show are entitled to a lucky draw for every $100 spent at the show.

The PC Show is on from the 1st to 4th June at Marina Bay Sands. For more information, please visit The PC Show website and Facebook page.
Featured Business Listings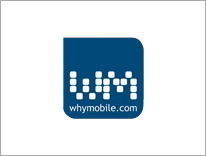 Easy-to-Navigate Virtual Store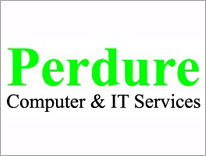 Bringing IT Closer To You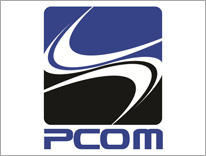 Achieve Higher Work Efficiency And Productivity
You May Also Like
Related Threads