6428 replies to this topic

| 0 praises
---
---
---
Related user reviews on sgCarMart.com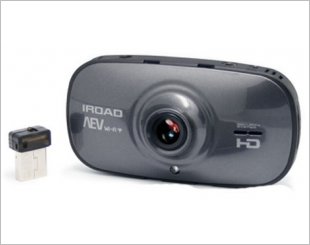 IROAD AEV Wi-Fi | Rating Submit Review
Reviewed by Class2b32a | Neutral Newbie
IROAD AEV Wi-Fi
Product is good. But disadvantage is Wifi connection with Iphone is not stable. Dunno what is the reason. Hope something can be done from the supplier.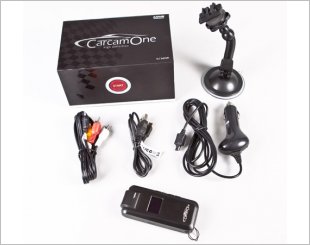 CamOne CarCamOne 720p HD | Rating Submit Review
Reviewed by Dukesyoik | Neutral Newbie
Very reliable one
I love this DVR. It is very inexpensive for the features and the quality is comparable to the high end ones on the market. I'm not into paying the highest price I'm always looking for the best value vs quality and features.
2 user(s) are reading this topic
0 members, 2 guests, 0 anonymous users