I think this deserves a seperate post:
Tokyo Auto Salon 2012 - The Italians
There were no shortage of sexy Italian metal in the halls of the Auto Salon. Pimped up Lamborghinis, petite Fiat500s and a couple of Ferraris. Let's start with some old school flavour with a black Testarossa flanked by 2 lovely laides, sitting at Goodyear's booth, next to the lovely RUF featured in a previous post.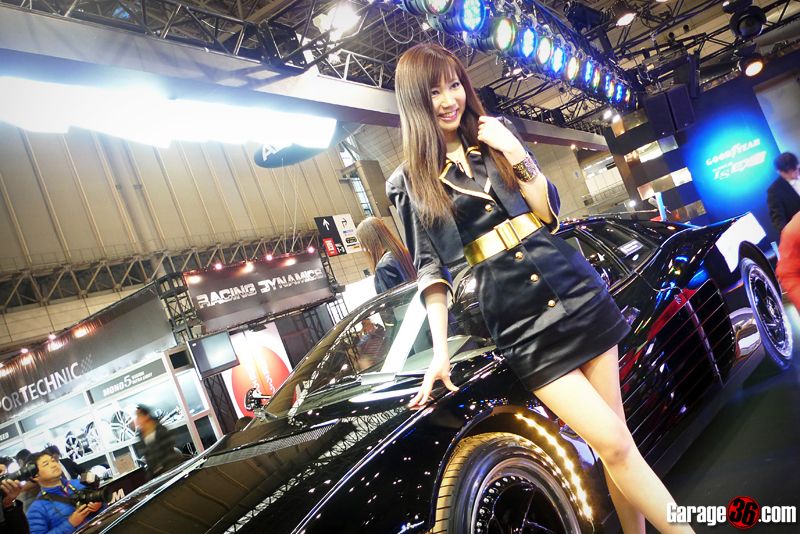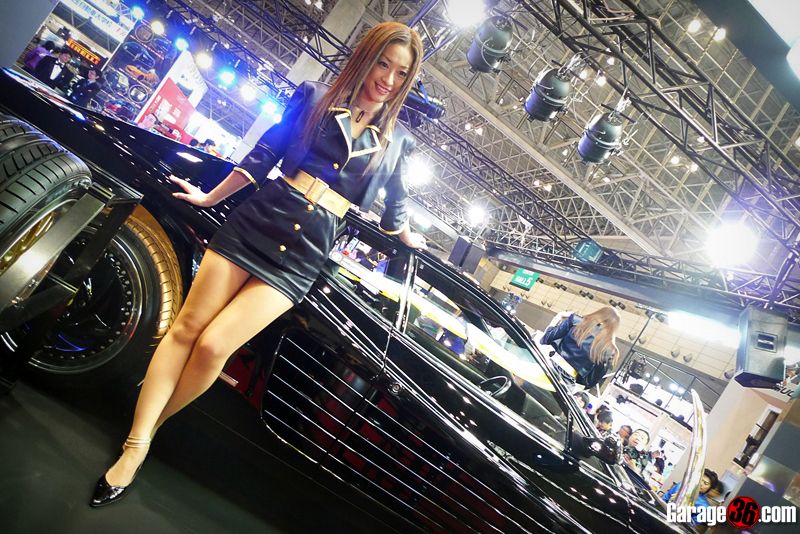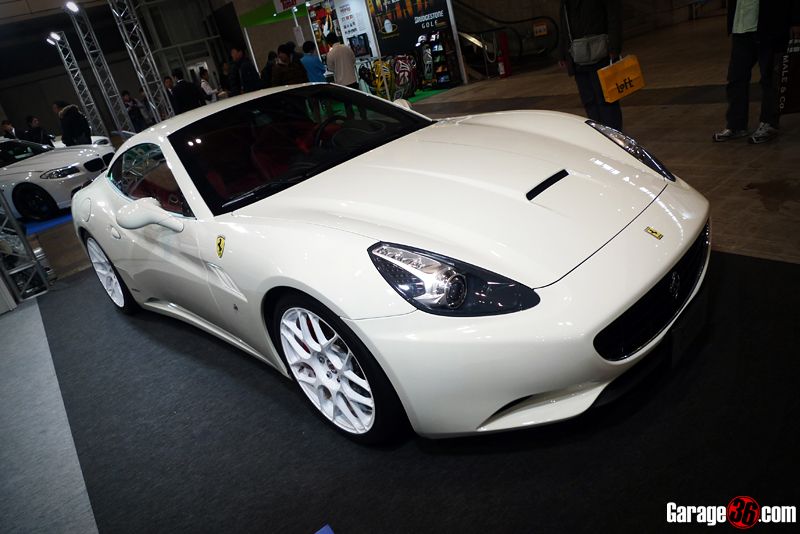 HRE had a California with 2 different sets of wheels on each side.
Pirelli had a pretty stock looking Ferrari FF, it was my first time seeing the FF in the flesh and being a fan of the Shooting Brake style, i loved it.
Need new wheels for your Prancing Horse? How about some Asantis? I liked the detailing on the edge of the rim.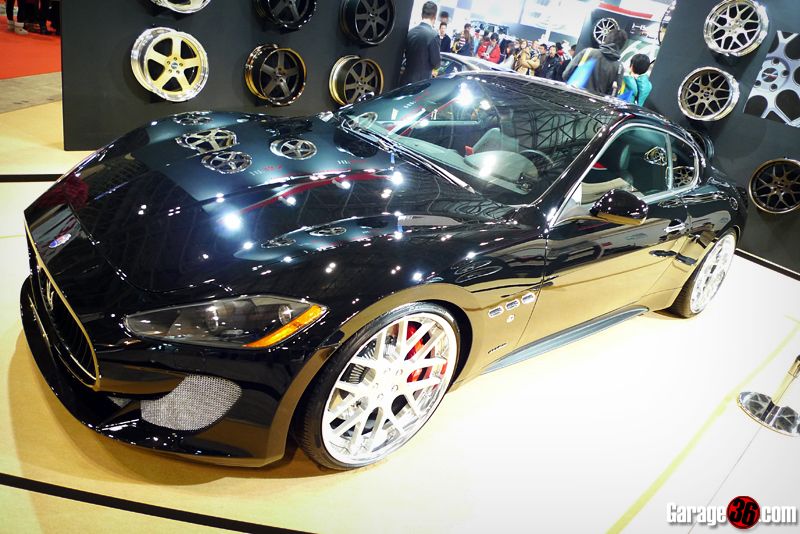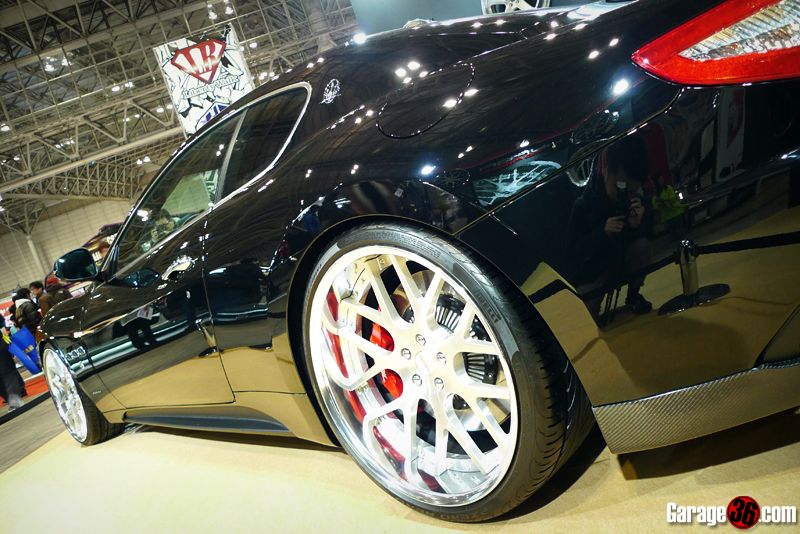 Hyper Forged wheels had Ferrari's stablemate, Maserati, on some rather big kicks to fill up the entire wheelwell.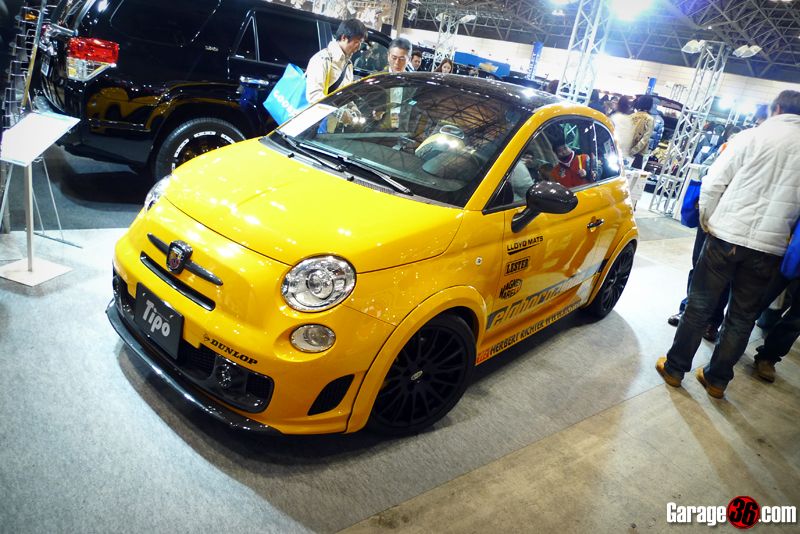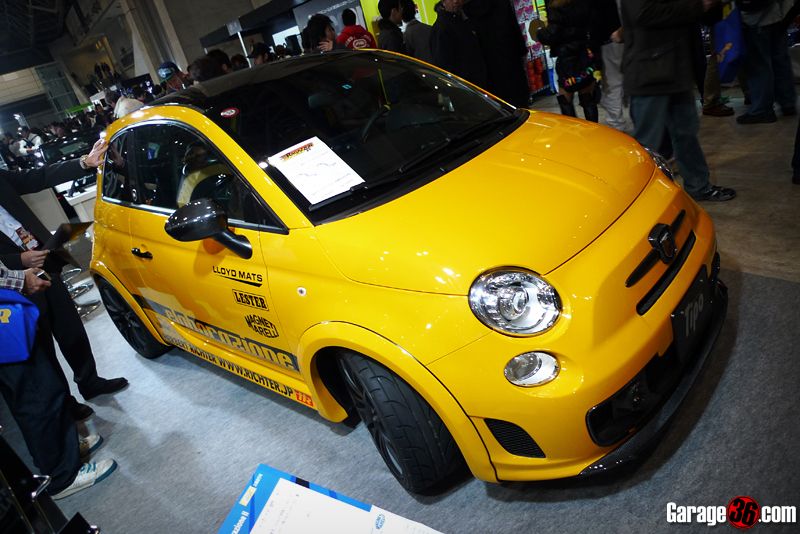 Not forgetting Ferrari's parent company, there were some Fiats on display as well. This yellow 500 from Tipo looked particularly sweet.