89 replies to this topic

| 0 praises
---
---
---
Related user reviews on sgCarMart.com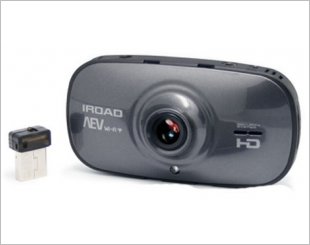 IROAD AEV Wi-Fi | Rating Submit Review
Reviewed by Rachelim | Neutral Newbie
Best of the best DashCam!
The iRoad AEV has amazed me with the WiFi function. Easy WiFi Connection between smart devices, easy download application from Andriod and Apple Appstore. Easy snapshot and video file transfer to smart devices. Love all the WiFi function from... » Read More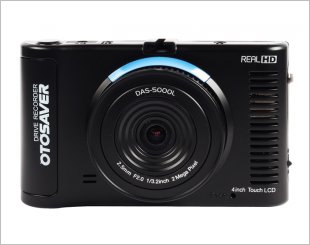 OTOSAVER DAS-5000L | Rating Submit Review
Reviewed by _Olympiadane | Neutral Newbie
Very satisfied and highly recommend this dash cam.
I was shopping for a dash cam for 2 reasons. One is to protect myself in case of an accident and second is to capture any worthy footage and upload to YouTube. I came across the OTOSAVER DAS-5000L and decided to give it a try. I have to say,... » Read More
3 user(s) are reading this topic
0 members, 2 guests, 0 anonymous users