89 replies to this topic

| 0 praises
---
---
---
Related user reviews on sgCarMart.com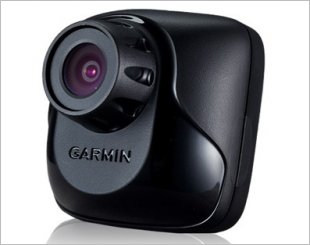 Garmin GBC 30 | Rating Submit Review
Reviewed by JohnnyFannyginaHead | Neutral Newbie
The awesome dashcam!
I got this GBC 30 along with the GDR 30, since the salesman had recommended that this 2 works well. It did by the way. Installation on the front and the back of my car was really simple, and setting up the settings were even easier. It was al... » Read More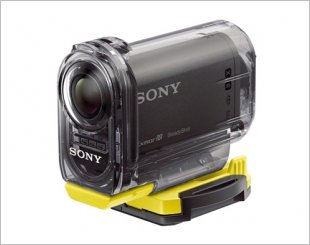 Sony HDR-AS15 | Rating Submit Review
Reviewed by Shaq_tus | Neutral Newbie
Most treasured camera to date!
I was contemplating whether to get a gopro or this. I thought why not invest on a camera to record memorable experiences on land, air and water or even daily activities that include driving. Then i thought why not give this a try as I've hear... » Read More
2 user(s) are reading this topic
0 members, 2 guests, 0 anonymous users