89 replies to this topic

| 0 praises
---
---
---
Related user reviews on sgCarMart.com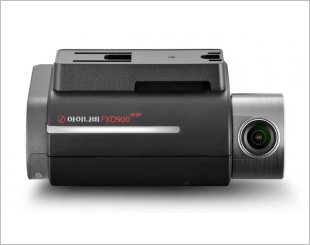 Thinkware FXD900 Car Black Box | Rating Submit Review
Reviewed by Lilyxo | Clutched
Awesome blackbox that comes with driver-friendly features.
The Thinkware FXD900 has wide angle lens that records more of what is happening at the front. The ease of installation was really something I love. Within minutes, I got my device up and running. The GPS-sensor feature is also cool. Wanted to... » Read More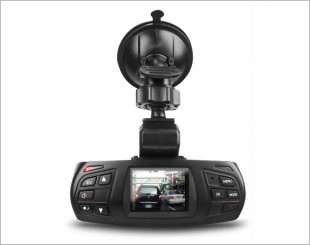 DOD TG200 | Rating Submit Review
Reviewed by Fazer777 | Neutral Newbie
A really worthy buy!
I was wary after meeting with my first accident years back, and decided that I should get my car a video recorder. I was just thinking of getting a reliable recorder that will help aid me as a third eye. But I came across this particular DOD... » Read More
2 user(s) are reading this topic
0 members, 2 guests, 0 anonymous users