89 replies to this topic

| 0 praises
---
---
---
Related user reviews on sgCarMart.com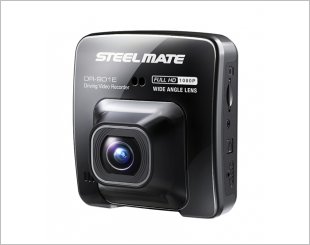 Steelmate DR-901E | Rating Submit Review
Reviewed by JaneF | 1st Gear
DR901E Car Black Box has a 150 degrees wide angle lens.
The Steelmate DR-901E is a car camera which comes with a 150 degrees wide lens. It is able to recode the cars which are at my left and right hand side. It makes me feel safe even if I meet an accident because I can just replay and see who is... » Read More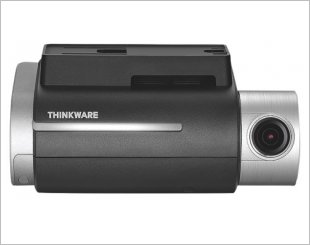 Thinkware F550 | Rating Submit Review
Reviewed by NeObLaZtErS | Neutral Newbie
Camera that can provide valuable data and footage!
This is an impressive dash cam which is able to provide valuable data and complete footage with fail-safes such as locking down footage before/after an incident and shock-proofing. It's a bit more expensive than some of its competitors but I... » Read More
4 user(s) are reading this topic
0 members, 2 guests, 0 anonymous users