Located in Clementi, E. L. Chin Family Clinic & Surgery Pte. Ltd. is a full service Family Medicine establishment run by Dr. Conrad Chin, MBBS (Singapore), Dip (Family Med) (NUS), Registered Family Physician.
We aim to manage the physical, mental and emotional well-being of our patients,in every stage of development and at every age, with emphasis on disease prevention, education and understanding.
Blk 432 Clementi Ave 3 #01-272, Singapore 120432
Phone: 67775182
Website: www.chinclinic.com
General consultation
- Recent illness
- Coughs, colds, sprains, etc.
- Chronic conditions
- Hypertension, Diabetes, Cholesterol, etc.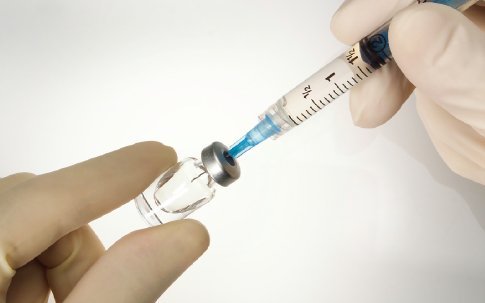 Vaccinations
- Childhood
- Travel
- Overseas study
- Anti-tetanus
Medical examination
- Maid
- Driving license
- Work permit, employment