Saw this post on facebook.
Decided to start this thread for pets' lost and found.
I know how it feels when an animal friend goes missing.
Please feel free to use this thread for helping someone find his or her animal friends.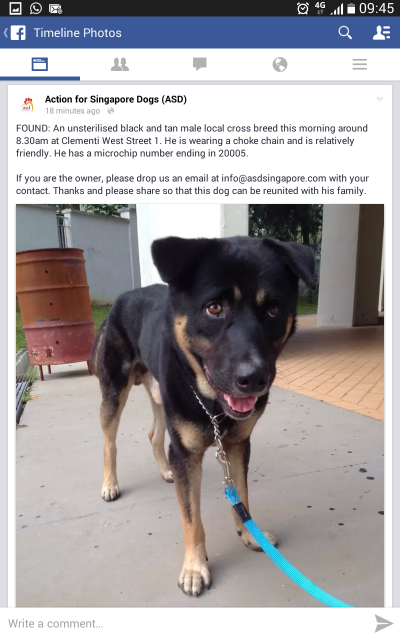 I appeal to all to keep this thread for its intended purpose.
Thanks in adv.
Dislike points will be given for those who OT too much.
Edited by Raymondism, 16 October 2014 - 09:55 AM.