Max Factor Garage prides its workshop motto based on two key words - "Honesty" & "Integrity". The automotive industry is a competitive one and we believe in fostering long term relationships with our customers through our excellent workmanship and having a hassle-free repair workshop.
WE ARE BARDAHL SINGAPORE'S CONCEPT STORE!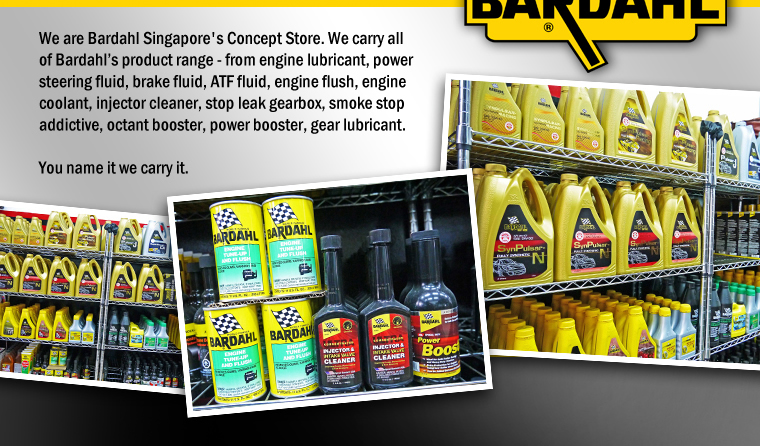 SOME SNIPPETS FROM MAX FACTOR GARAGE'S GRAND OPENING ON 02.05.2015!
BARDAHL SINGAPORE RACING TEAM!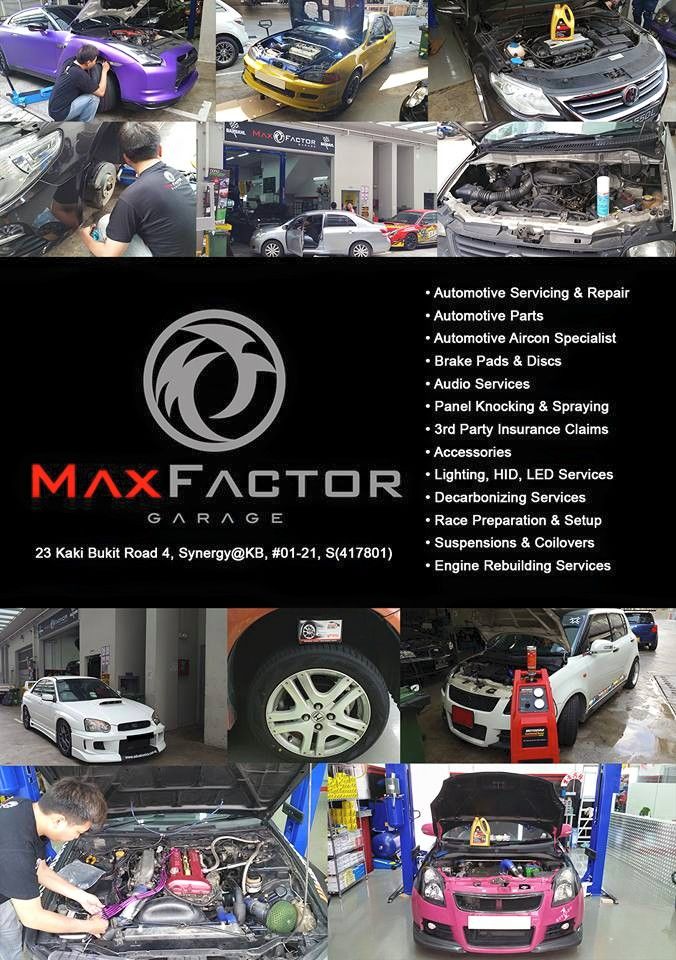 SG50 PROMOTION at MAX FACTOR GARAGE!
FOLLOW US AT OUR FACEBOOK PAGE FOR THE LATEST UPDATES AND PROMOTIONS.
WATCH OUT FOR THIS SPACE!