Original article link: 
https://garage36.wor...eferrari-drive/
A couple of weeks back, i was invited to join in a local classic Ferrari/Porsche morning drive event and of course when such an invite comes in, you say "YES!". Here's a brief look at what went down.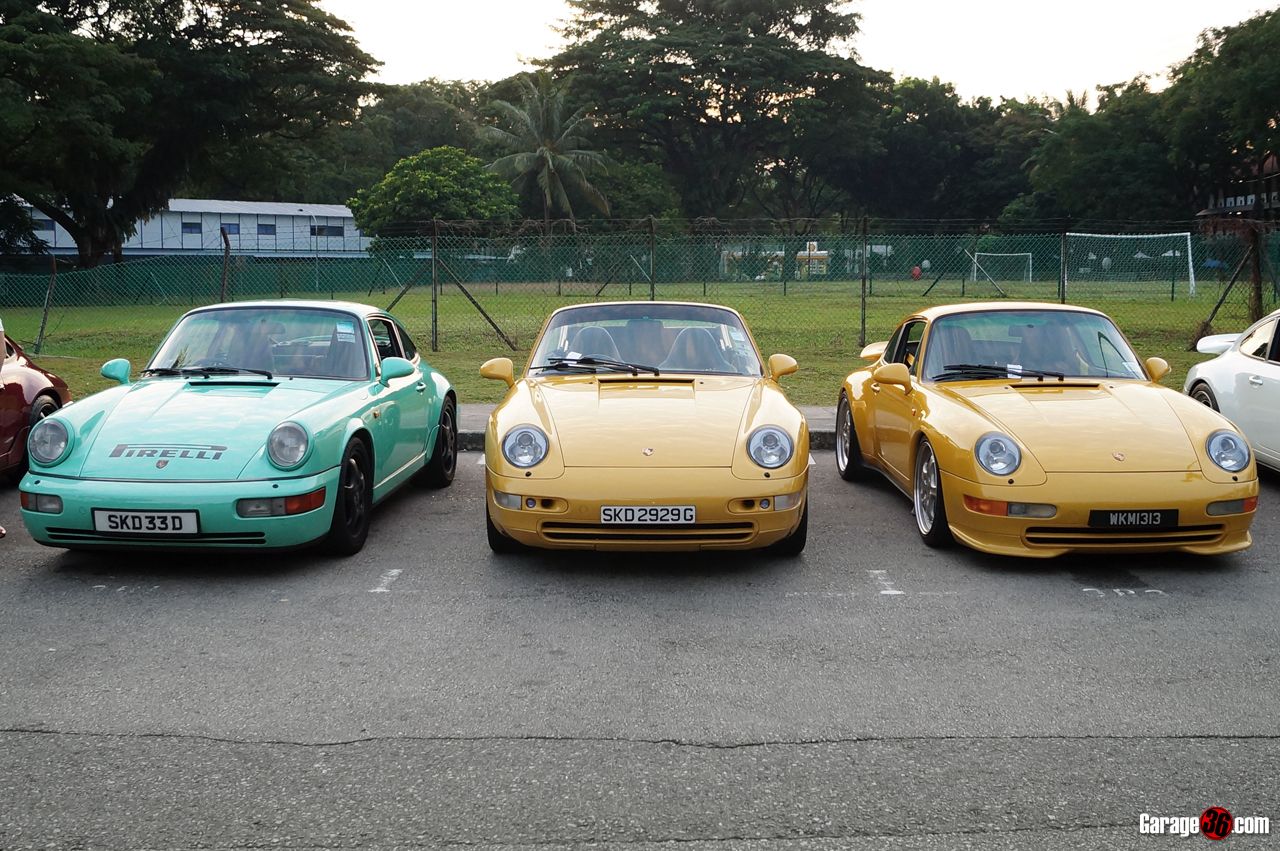 The little yellow 993 Cabriolet was the acting camera-car for the morning and i was happily camped behind the wheel with pilot duties.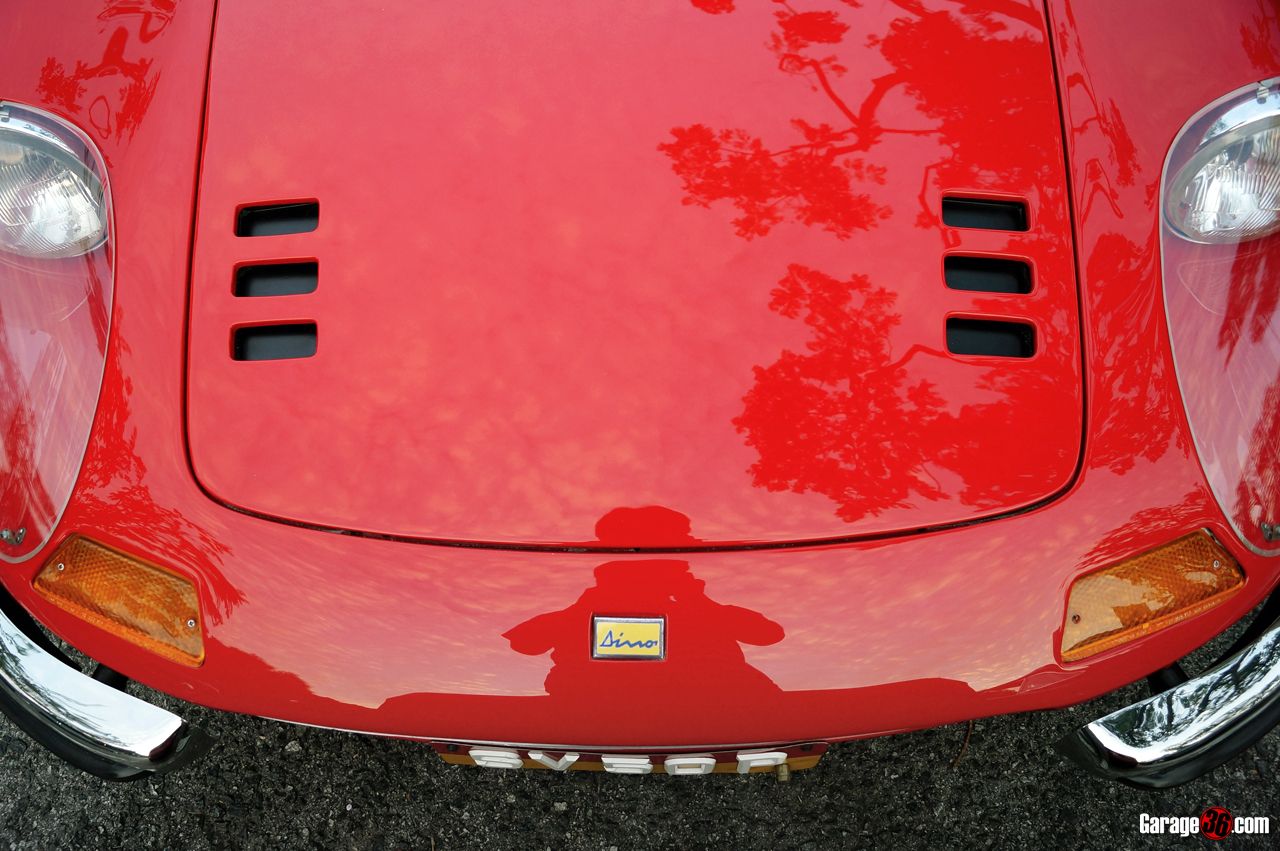 Kudos to the organizers of this drive for assembling together what i think is the largest convoy of old-school Stuttgart and Maranello sportscars our little country has ever seen, i'm guessing that took some bits of gentle persuasion.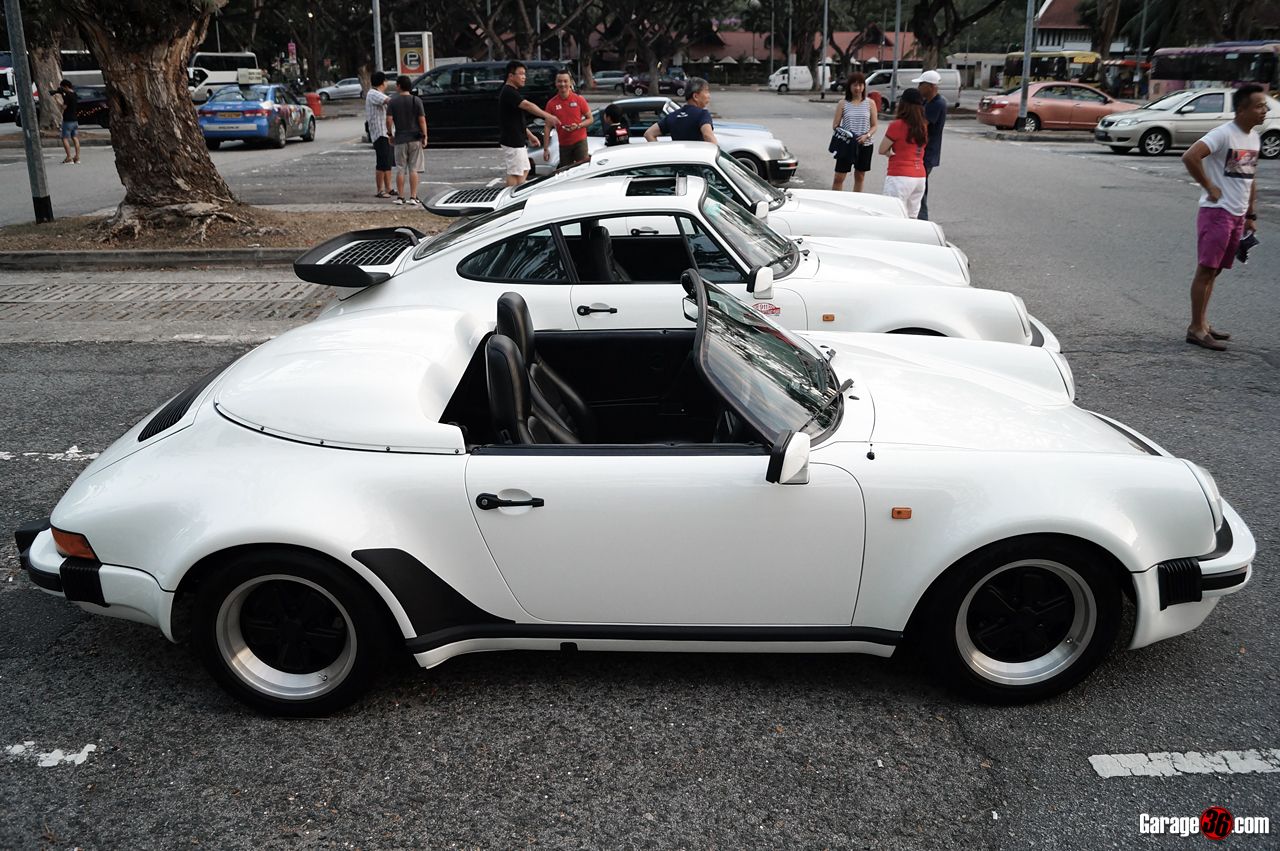 A trio of lovely white beauties. With a special shout out for that sexy Speedster. 1 of 2 remaining in Singapore.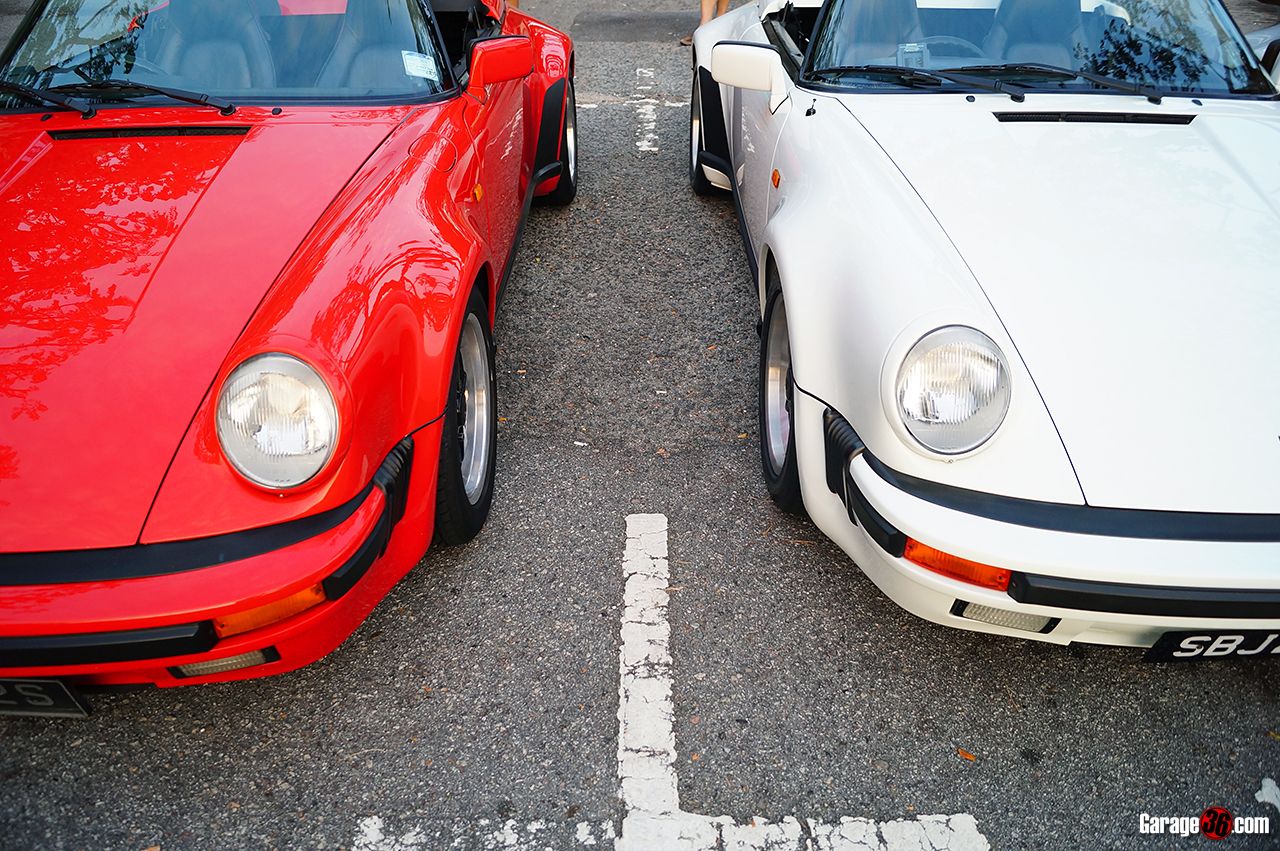 Speedster 2 of 2 soon joined in the waiting area.
When i was a young kid, i used to think that Porsche 911s had a strange shape with a windscreen that just looked too upright, the Speedster changed that view totally with it's ridiculously short and raked windscreen, and i was enthralled. I remember buying a  Tamiya 1/24 kit  of one of these, it was a "Snap-Loc" model kit, for people like me with not much talent or luck for putting those things together.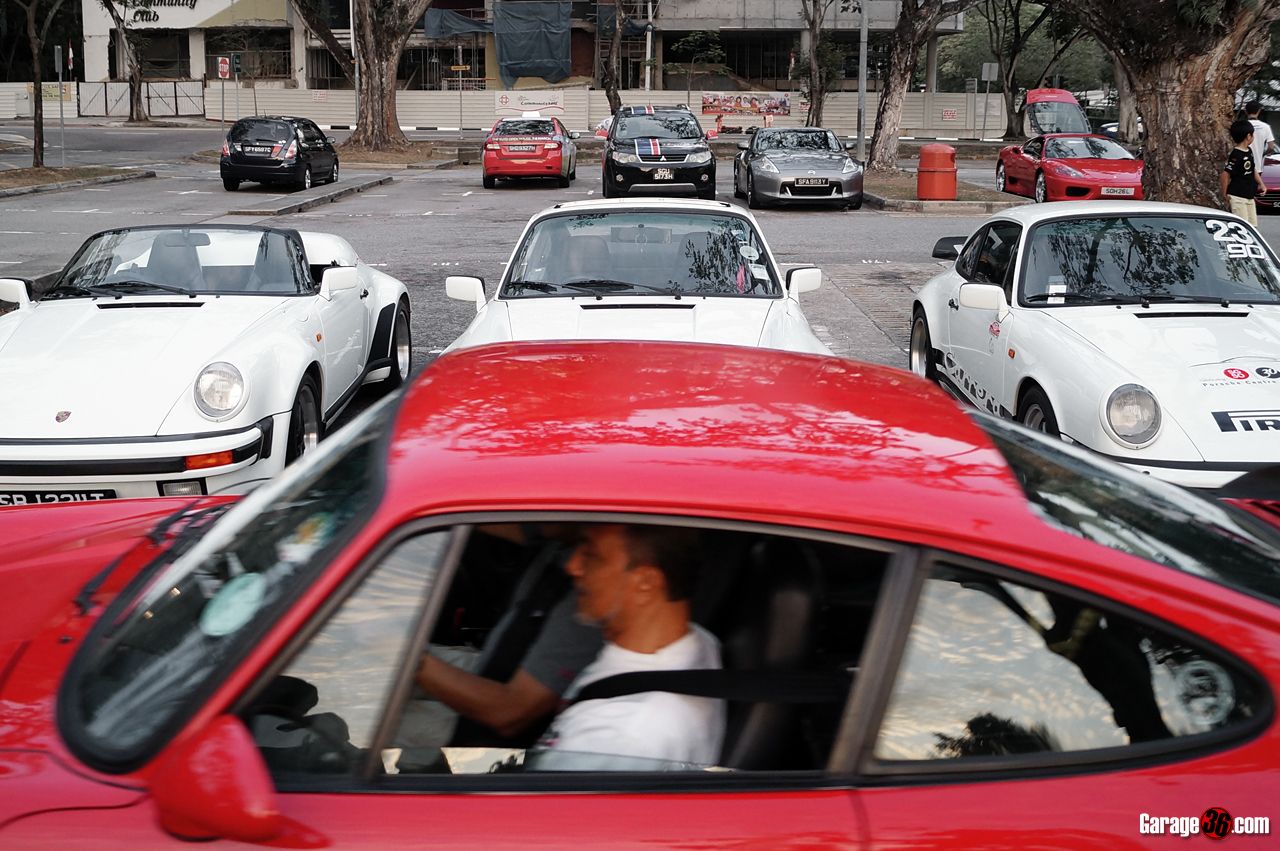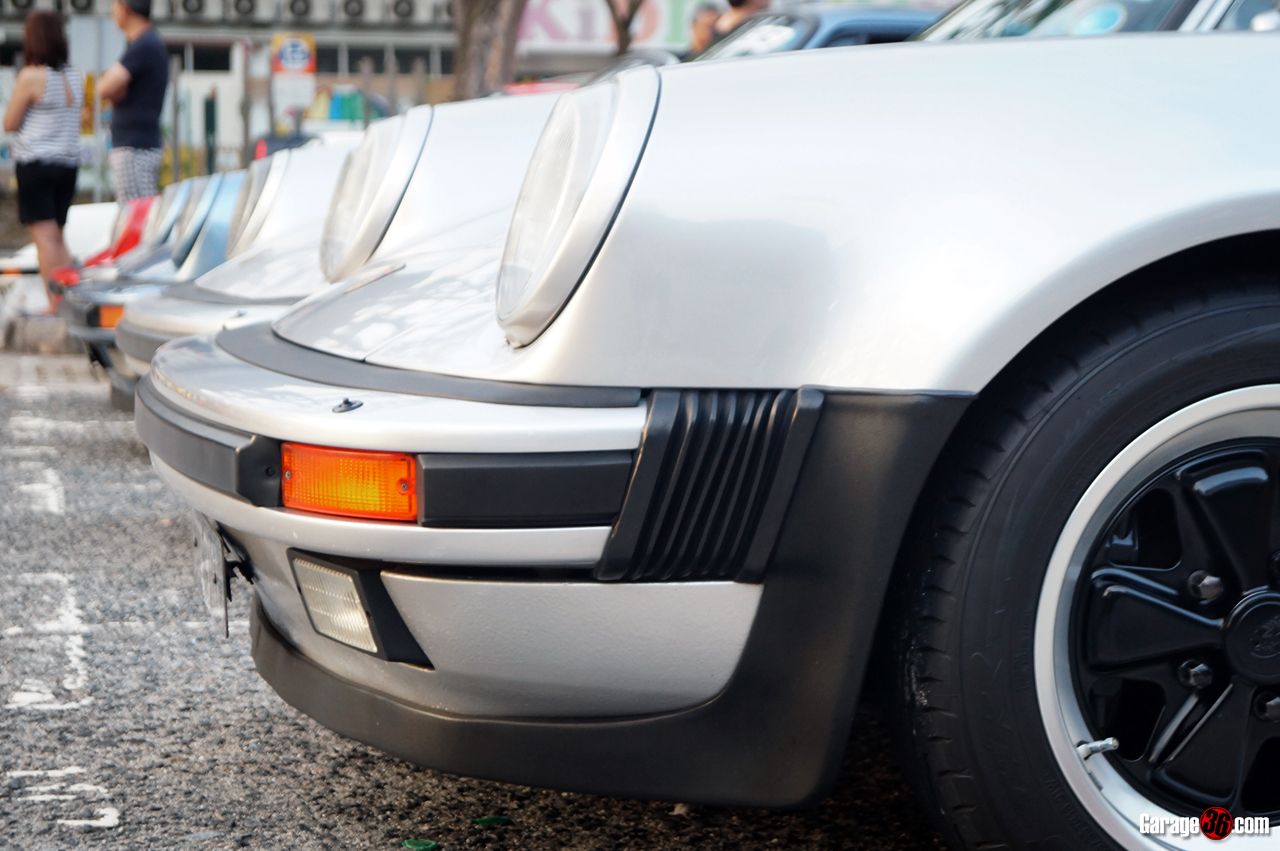 Slowly, more and more Porsches and Ferraris started entering the carpark and it really was a sight to behold.
F355, one of my hero cars. Oh what a glorious noise these machines made when on the move.
They're all about that bass, bout that bass...
The first Ferrari i laid eyes upon as a kid. Been in love ever since, still can't afford one.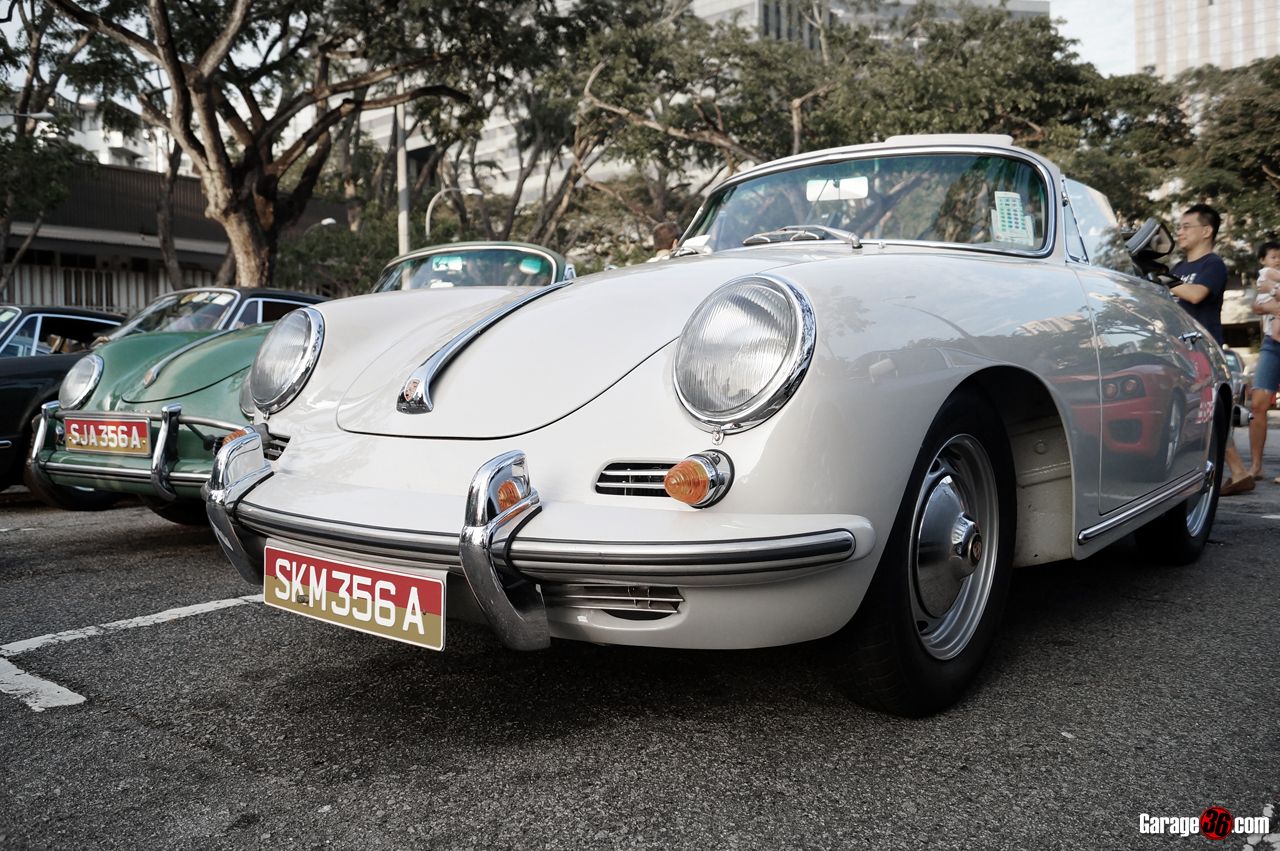 While the Ferraris are just sex on wheels with many causing Love-at-first-sight syndromes, i find that classic Porsches and 911s on the other hand, sort of grow on you more and more every year.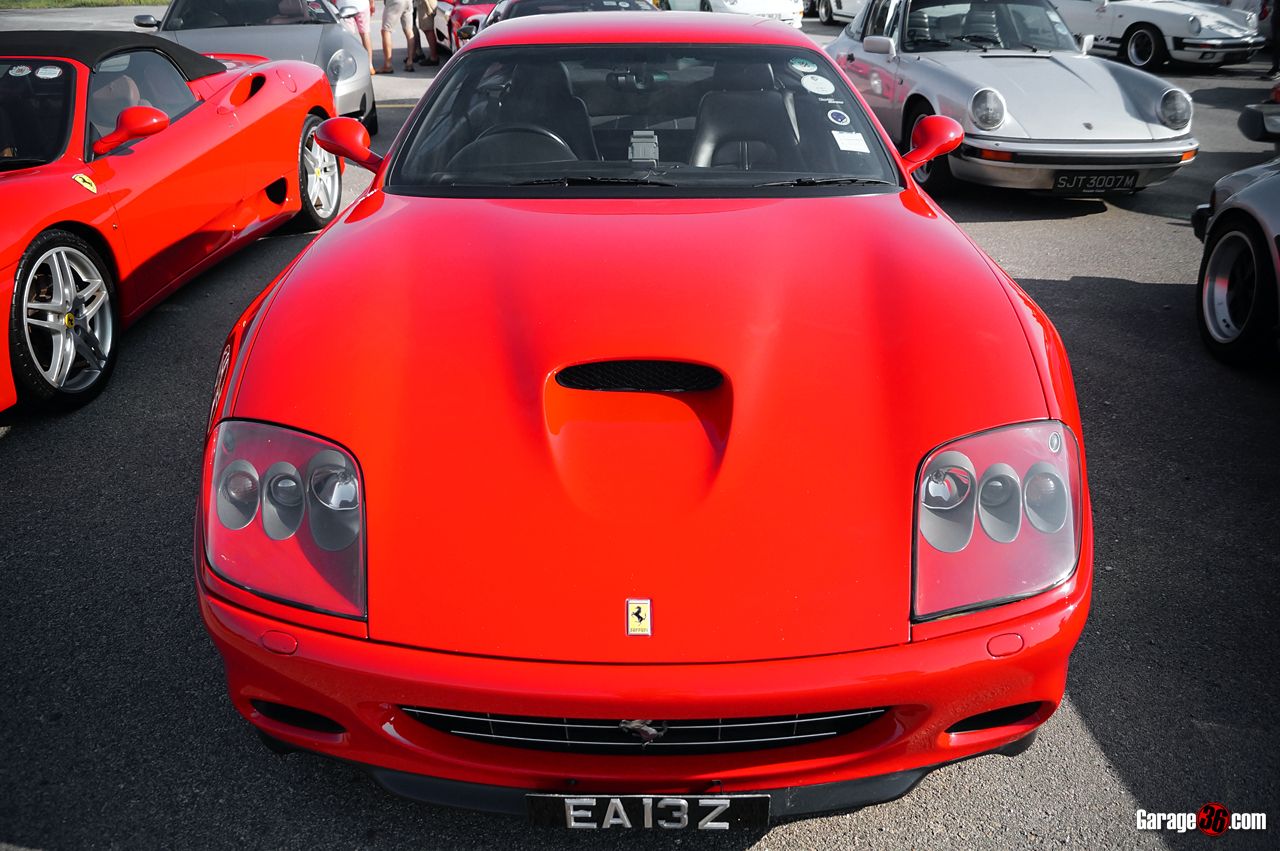 Another F-car we don't see very much nowadays, the 550/575 Maranello.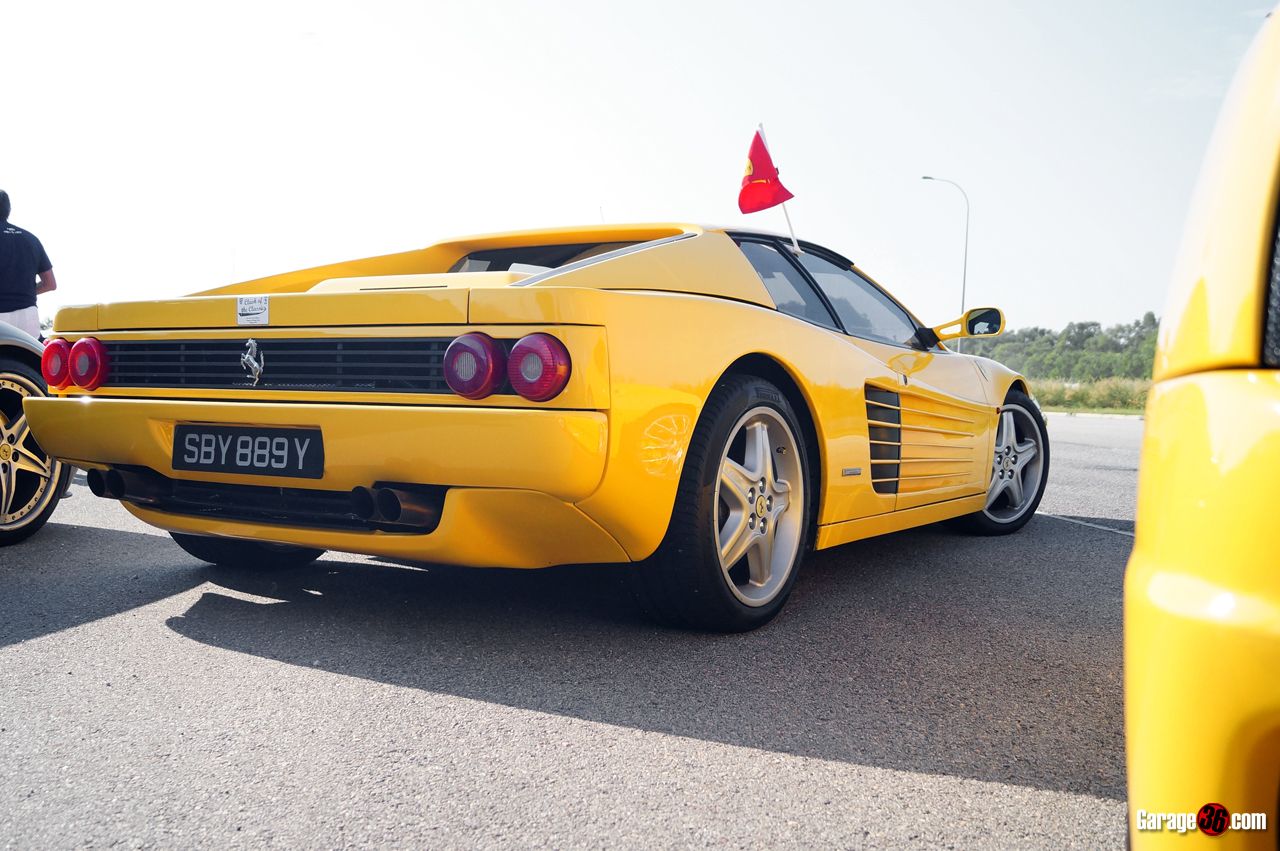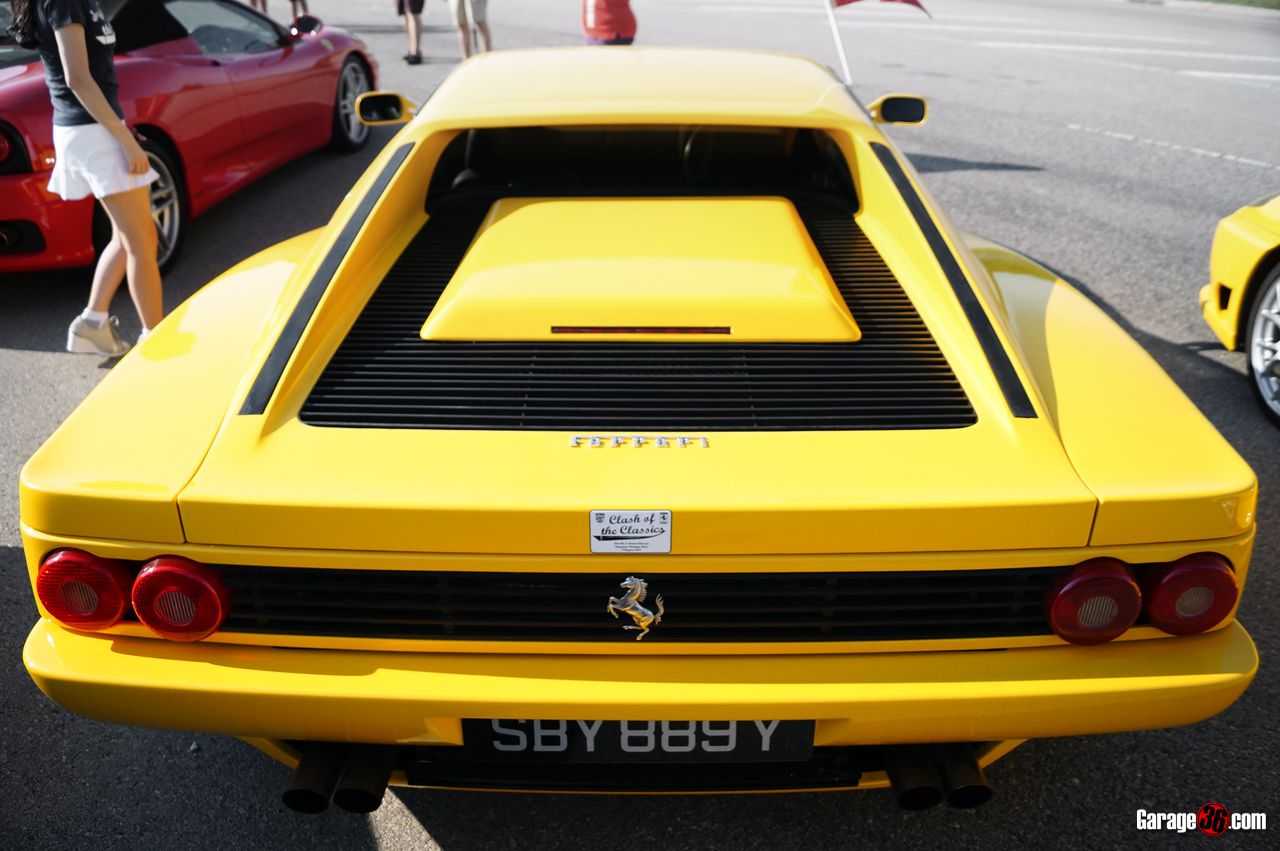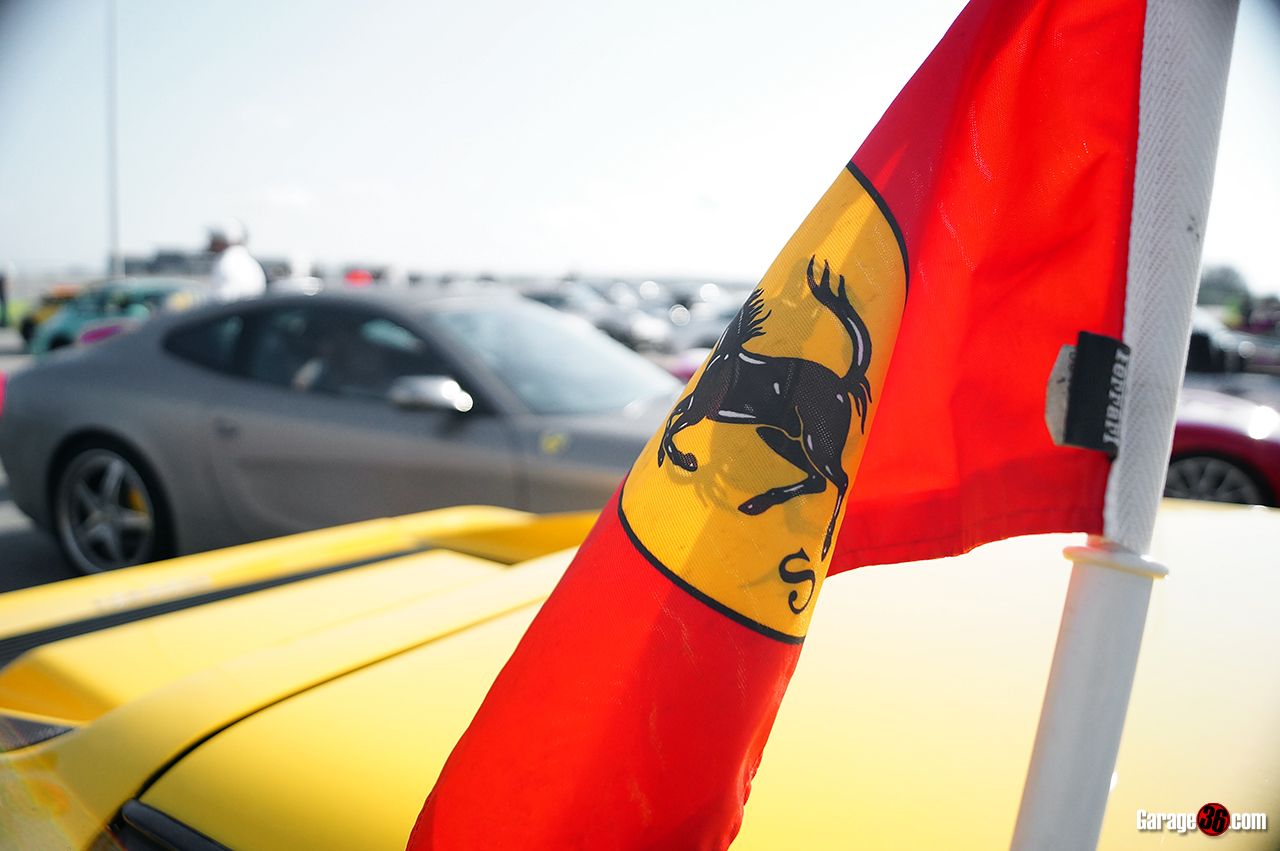 80s excess.
Look at them strakes.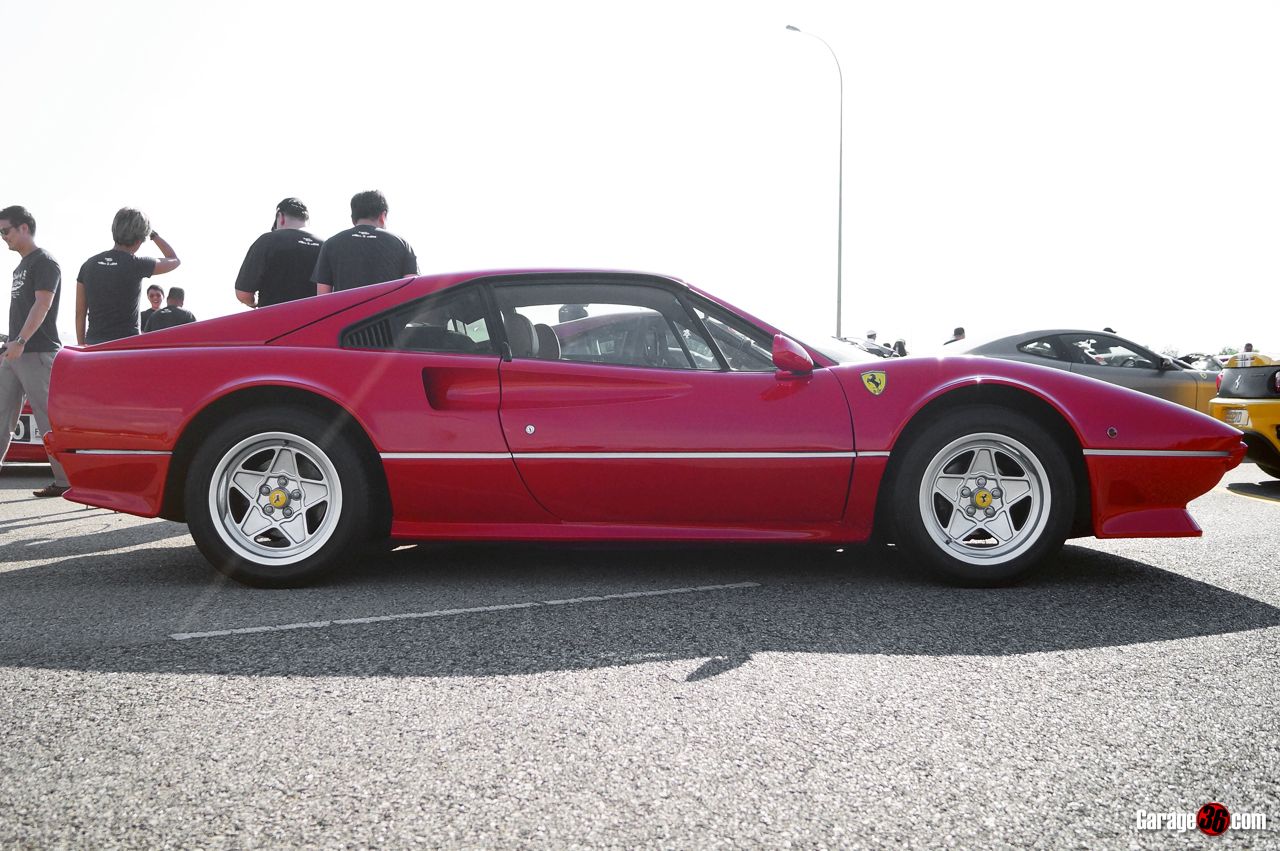 Another 308. I want one so bad.
Edited by Mockngbrd, 13 August 2015 - 10:58 AM.