About 2 decades ago, the term bread and butter car model used to be refering to car with engine capacity of 1.0L or lesser, and mid size family sedan are the Corolla, Sunny, Mazda 323, Civic, Jetta and such. Sub 1.0L rides make up some 12 - 15% of our passenger car population, and proved to be popular for those looking at a simple point A to point B personal transport tool.
Some of the hot model include:
Suzuki Swift Sedan
Suzuki Wagon R
Toyota Starlet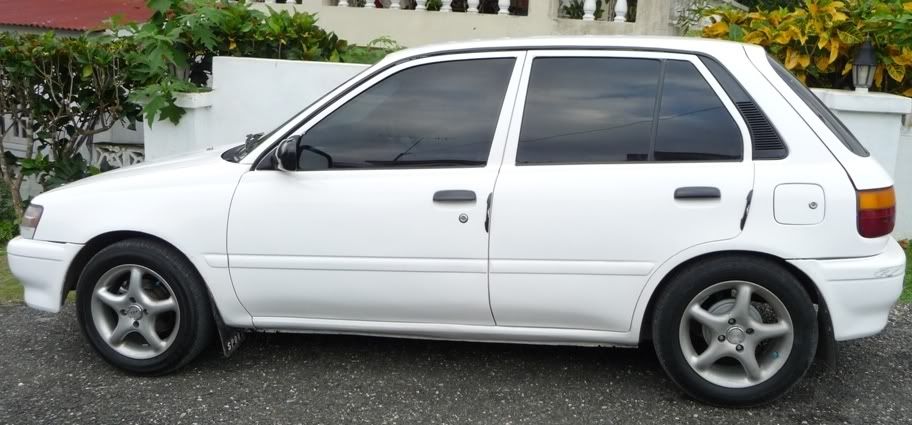 Nissan March
Subaru Justy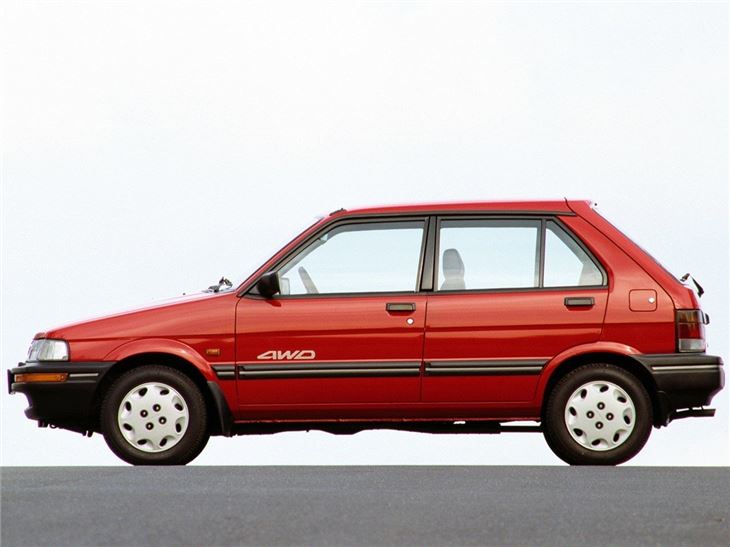 Subaru Vivio
Daihatsu Charade
Daihatsu Move
Mitsubishi Toppo Town Bee
Mitsubishi Pajero Mini
Fiat Uno
Seat Ibiza
Sales of sub 1.0L rides start to fall by the end of 90s / early 2000, due to the ever rising COE premium (and no thanks to the merger of Cat 1 & 2 COE into Cat A in May 1999), as well as the better acceptance of Korean model (Accent, Getz, Atos, Rio, etc.). IIRC, the last 1.0L (non-turbo) model sold in Singapore is the Hyundai Atos, which at it lowest price point, can be had for <S$30K.
T.B.C.
Edited by Carbon82, 18 May 2016 - 08:59 AM.