Decided to start this thread to allow all to share their favorite car design, as well as the ugly ducking. As the saying goes, "Beauty is in the eye of the beholder", so it is more of personal preference than right or wrong.
To start off, my favorite car in term of design goes to the 1st Generation Toyota Celica (1970 - 1977). Although >45 years has past, the car still look so good in today motoring world. The mod version look even better!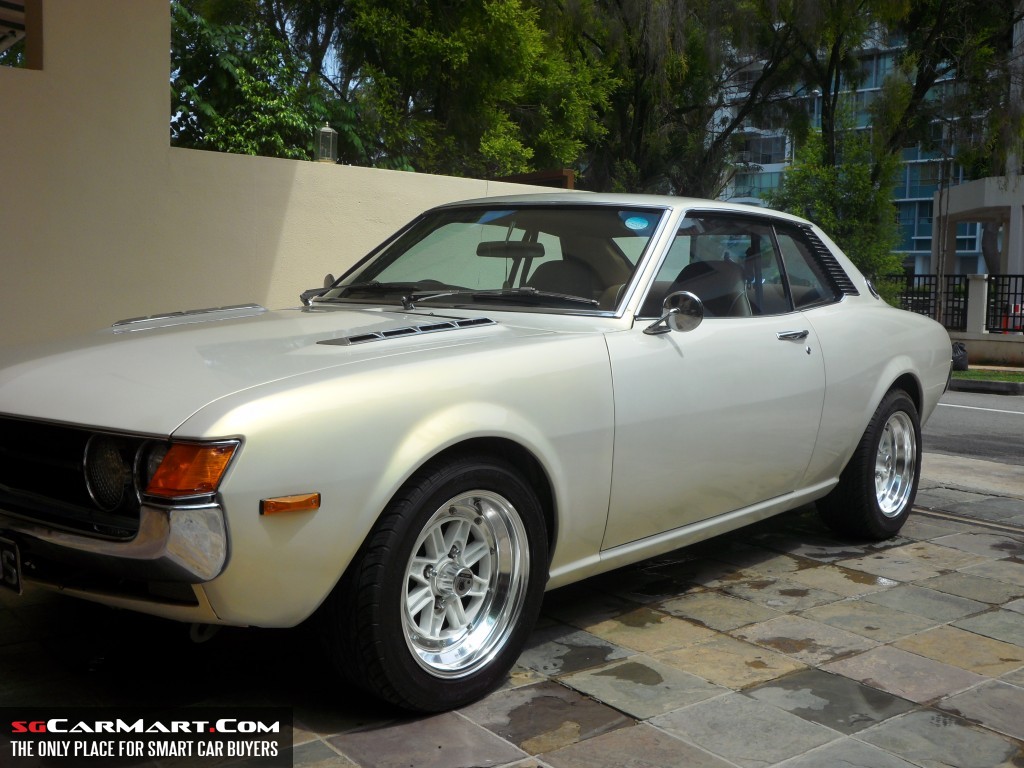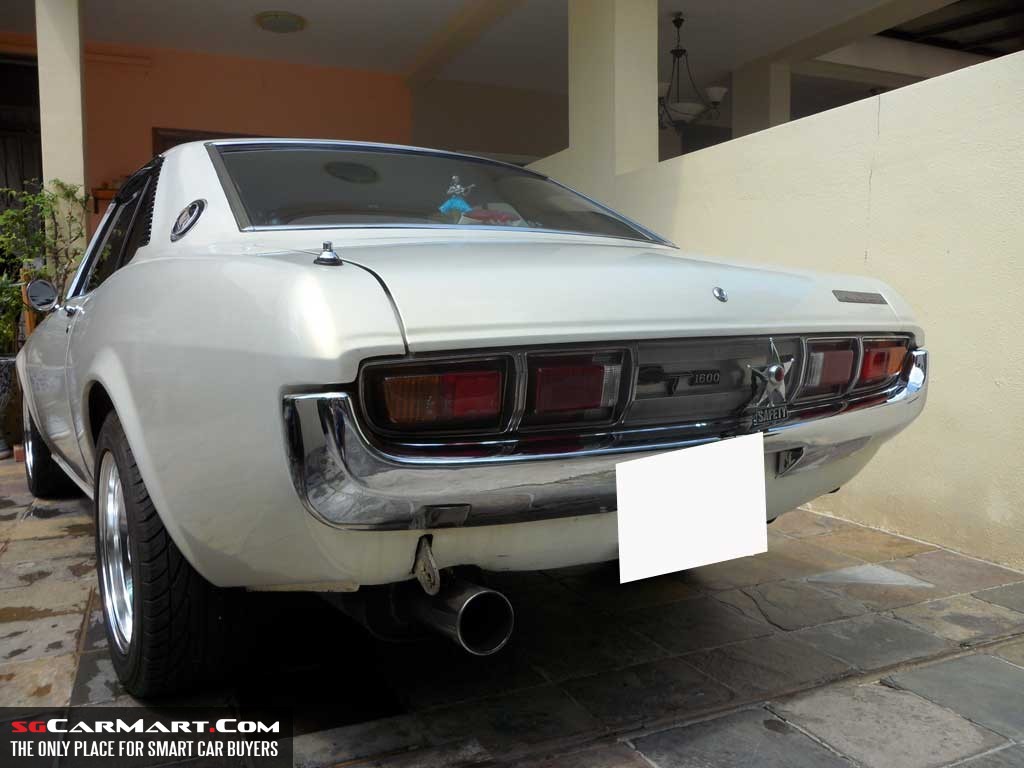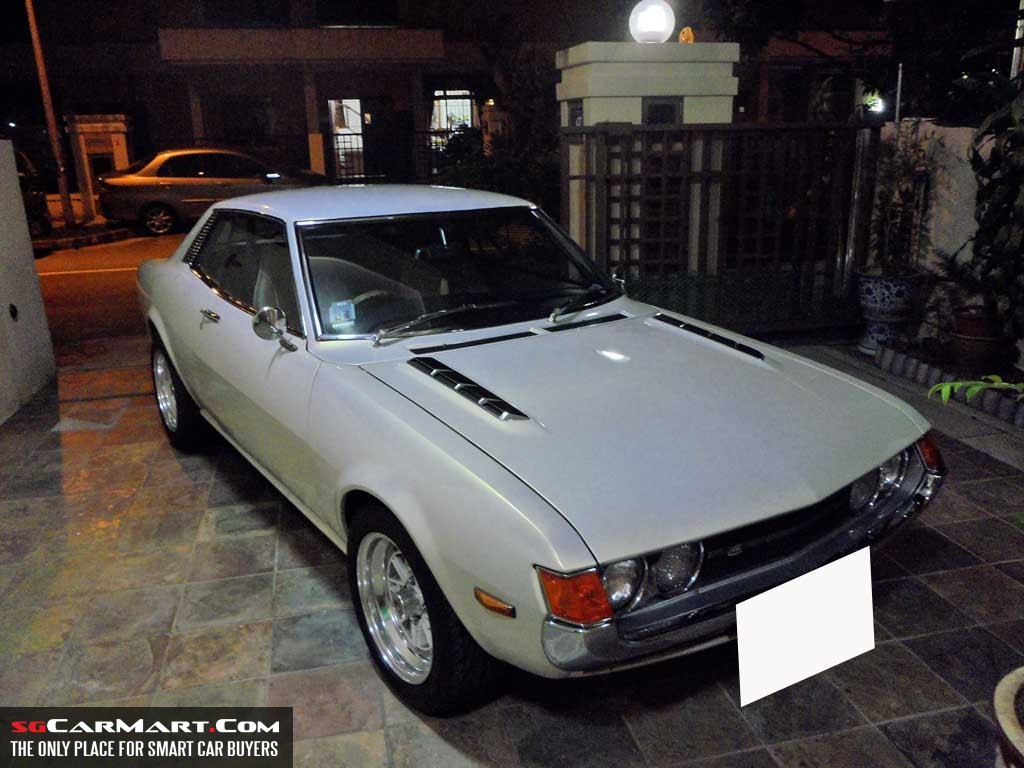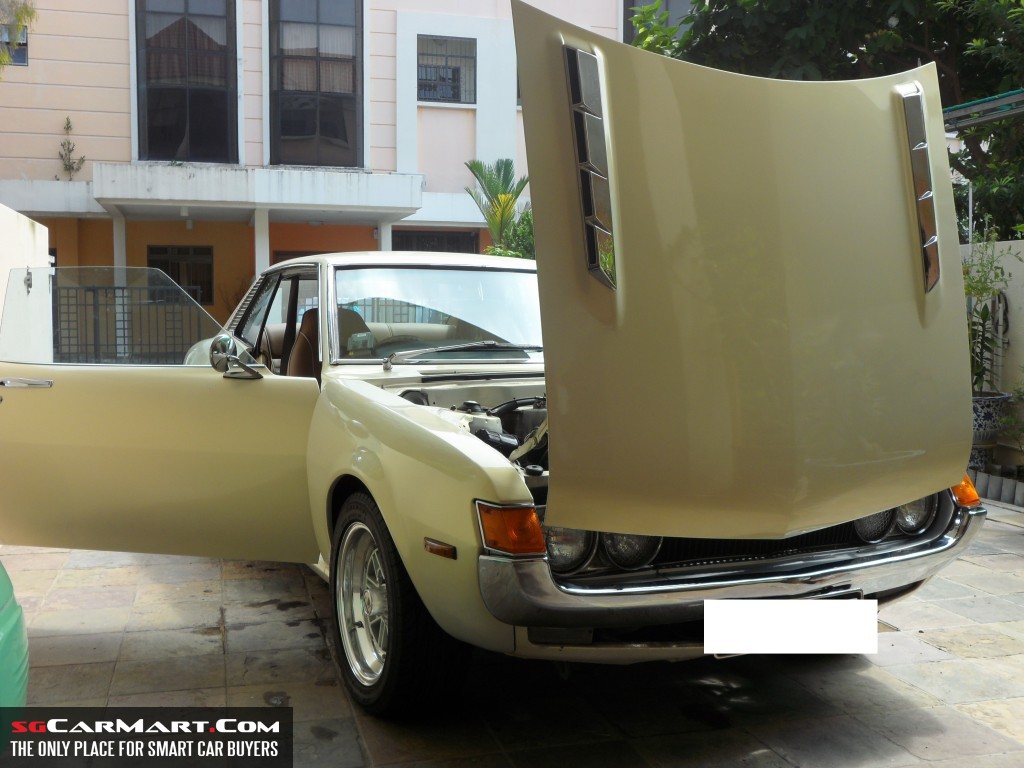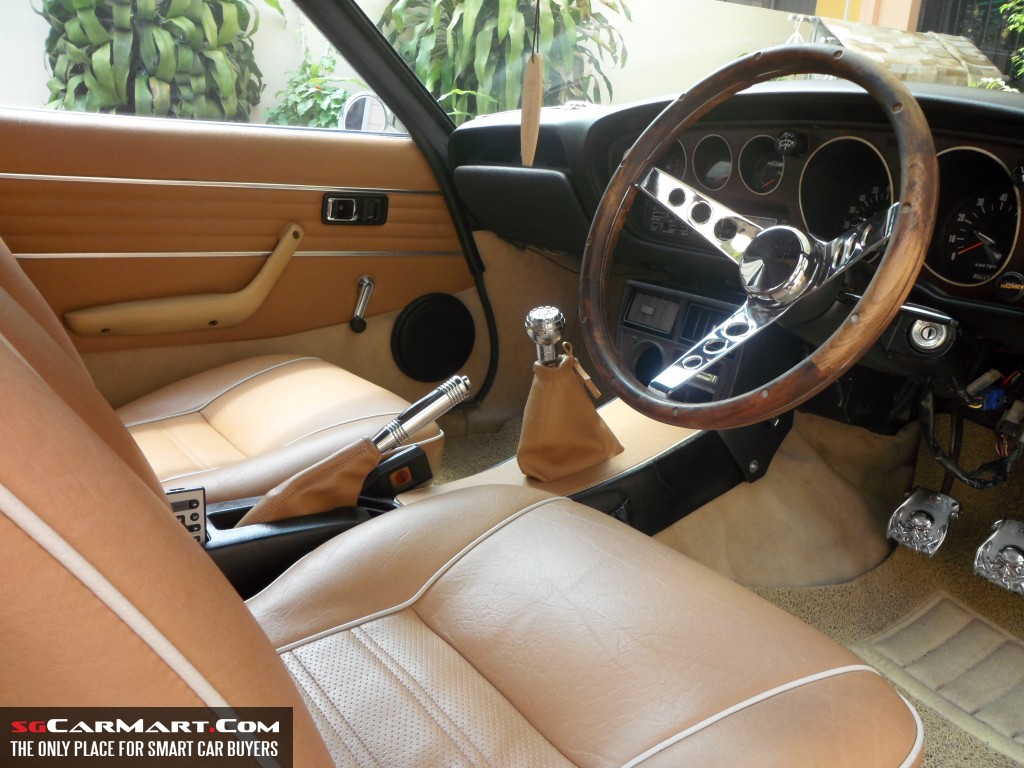 As for the ugly ducking, 1998 Fiat Multipla is my top pick, until I saw this Ferrari 365 GTB/4 Daytona Shooting Brake in news. Sorry, it just look like a hearse to me.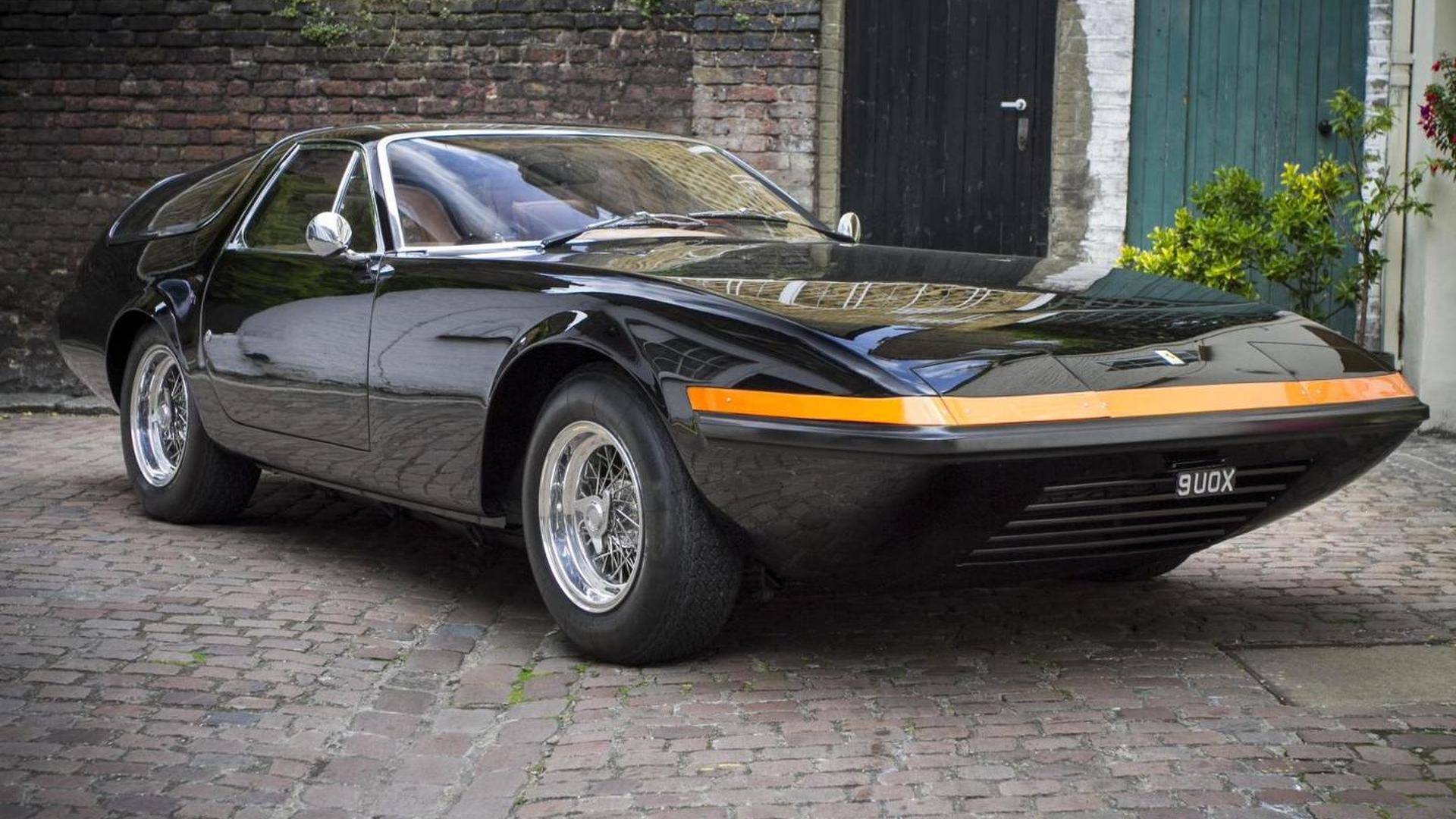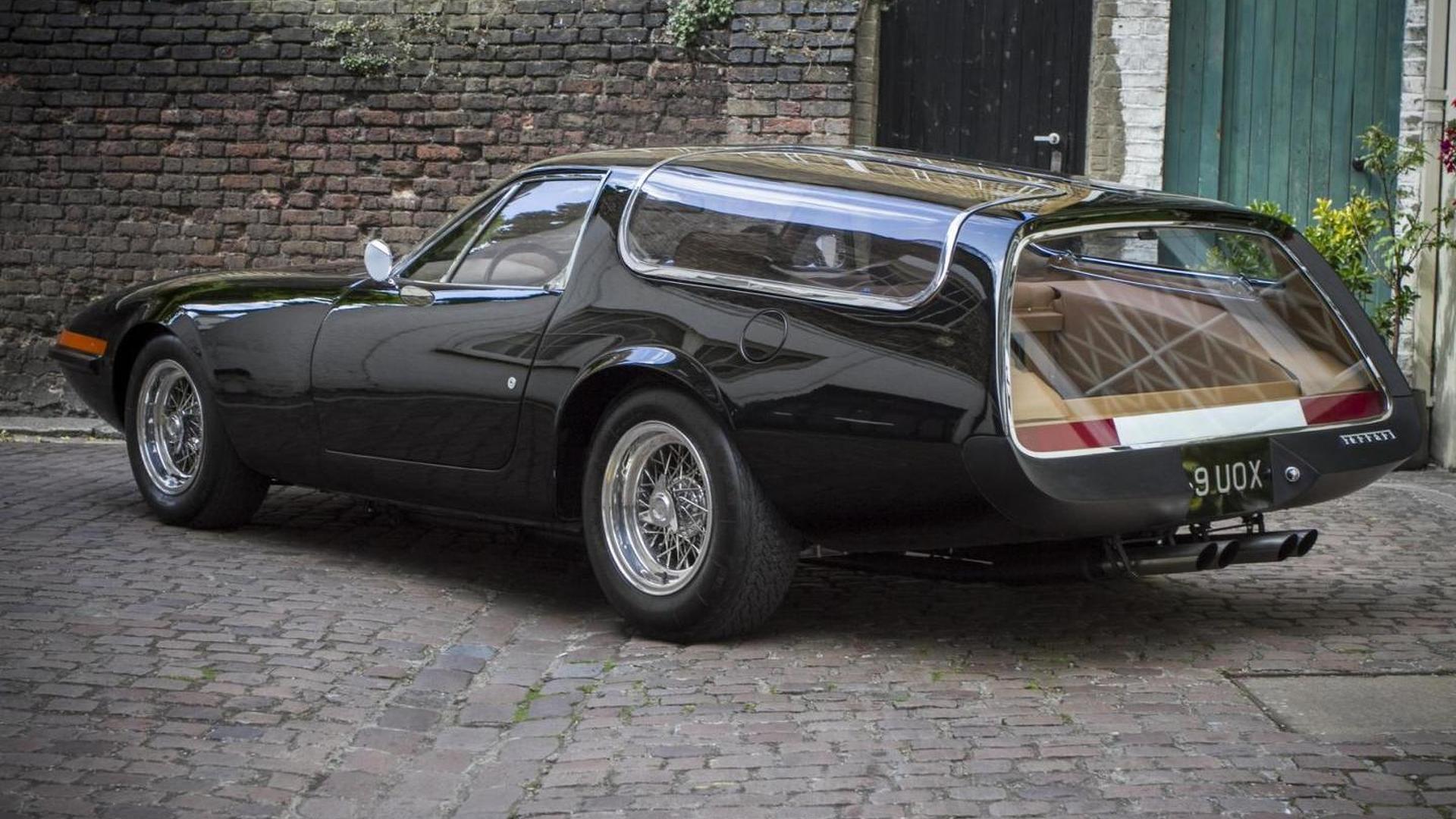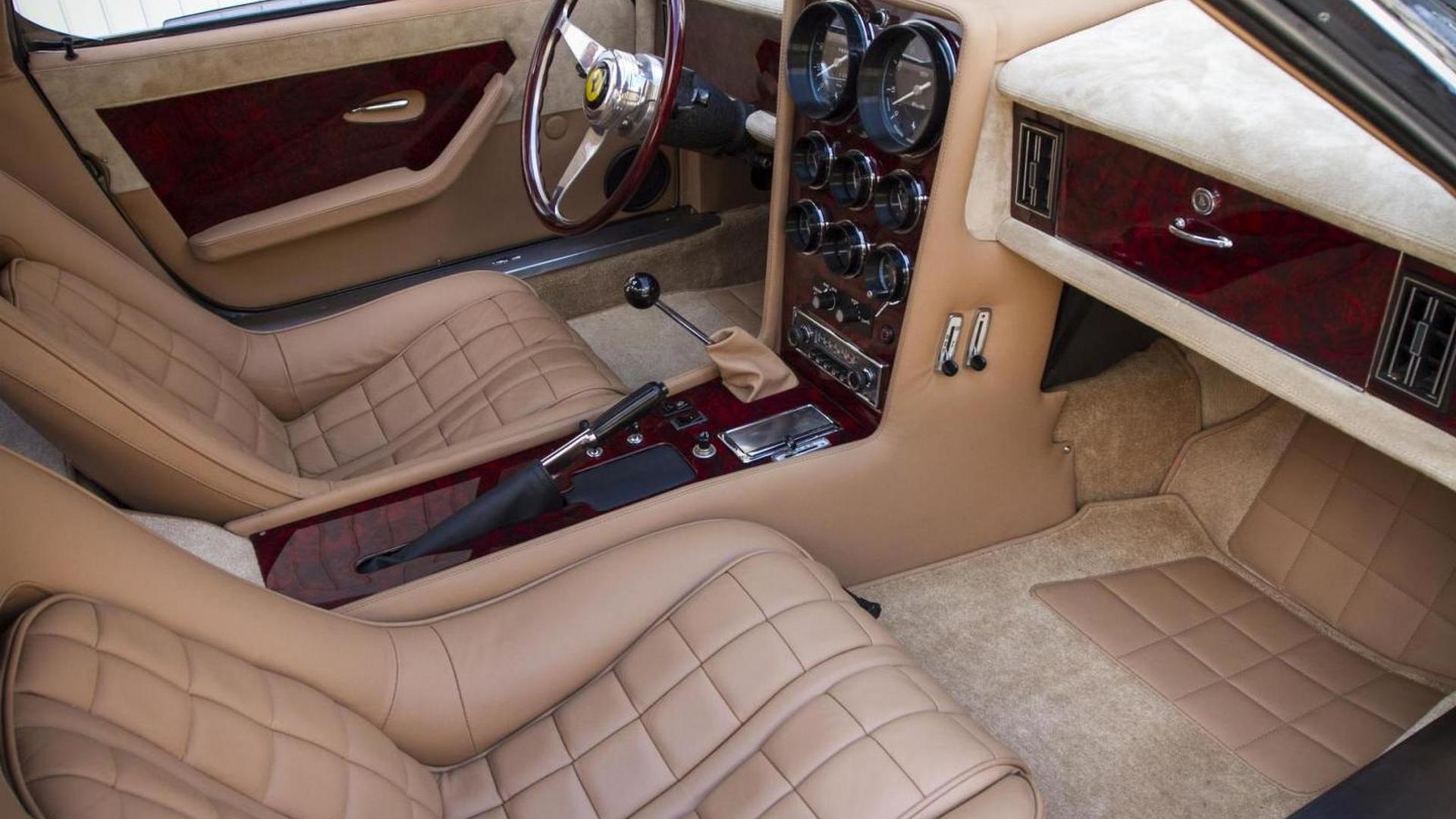 Edited by Carbon82, 17 August 2016 - 08:55 AM.