I have experience lost of hydrophobic effect on a 6 months coating due to the amount of dirt and dust trapped on the surface and only used of iron removal then I am able to recover it..You will be surprise parking under a tree during heavy rain will leave a thick layer of bad elements on the surface.
So what is the best cleaning solution to use weekly or bi-weekly as a maintenance for PPS to lift off the dirt? Shampoo? plain water? etc?
Detailers would advise only wash with water after PPS, waxing or sealant or the most a PH neutral shampoo..
I did a small test to see how much water, shampoo and a solution O( I shall not name the product as this is not a sponsored thread) lift the dirt and clean surface.. The pictures are taken with handphone..Pardon me for the lousy pictures.
The car roof surface are marked with solution 0, water and shampoo.
Next I prepared a capful of shampoo, a capful of solution in the grit guard bucket and water in another bucket
2 clean wash mitt, one for solution O, one side for water, another side for shampoo on second wash mitt..
Some visible soiled watermarks on every surface before wash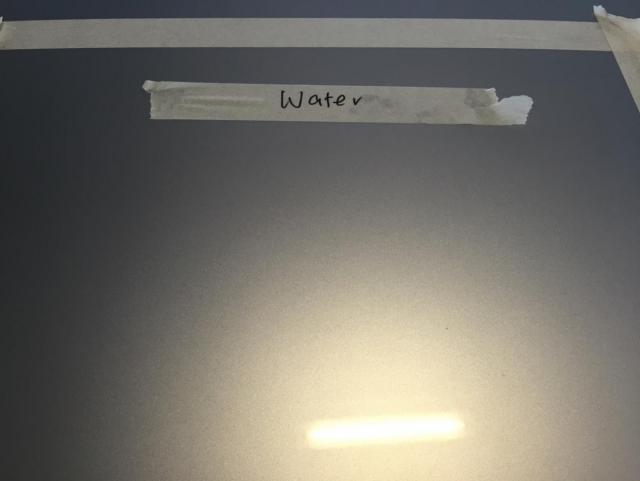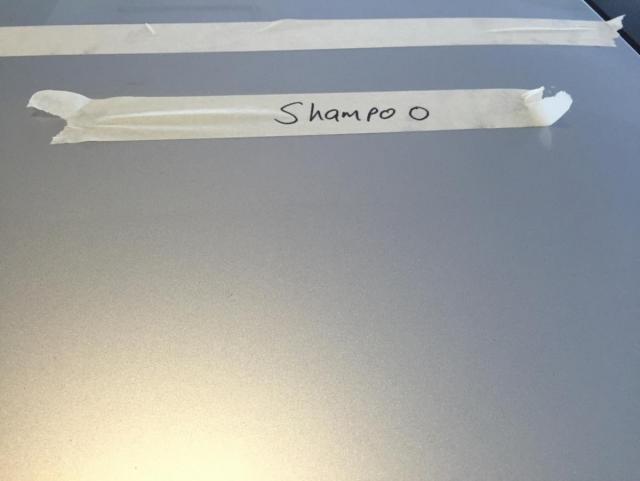 I soaked the wash mitt into every solution, squeeze some water out of it..
Surface washed using the wash mitt with the respective solution.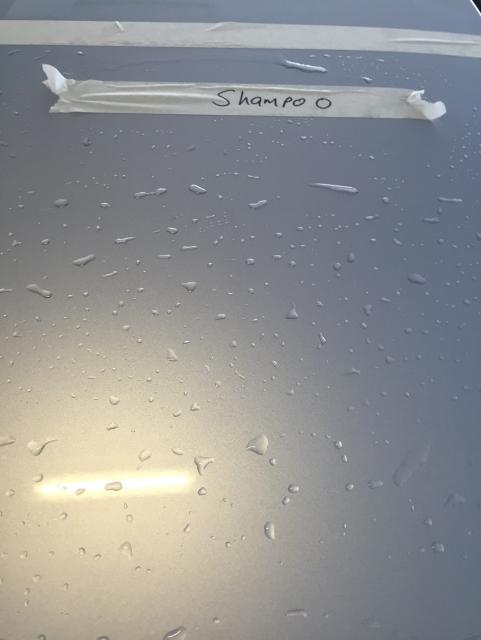 Sorry to be continue later, going for my hobby...
Edited by Maddriver, 24 September 2016 - 07:51 PM.