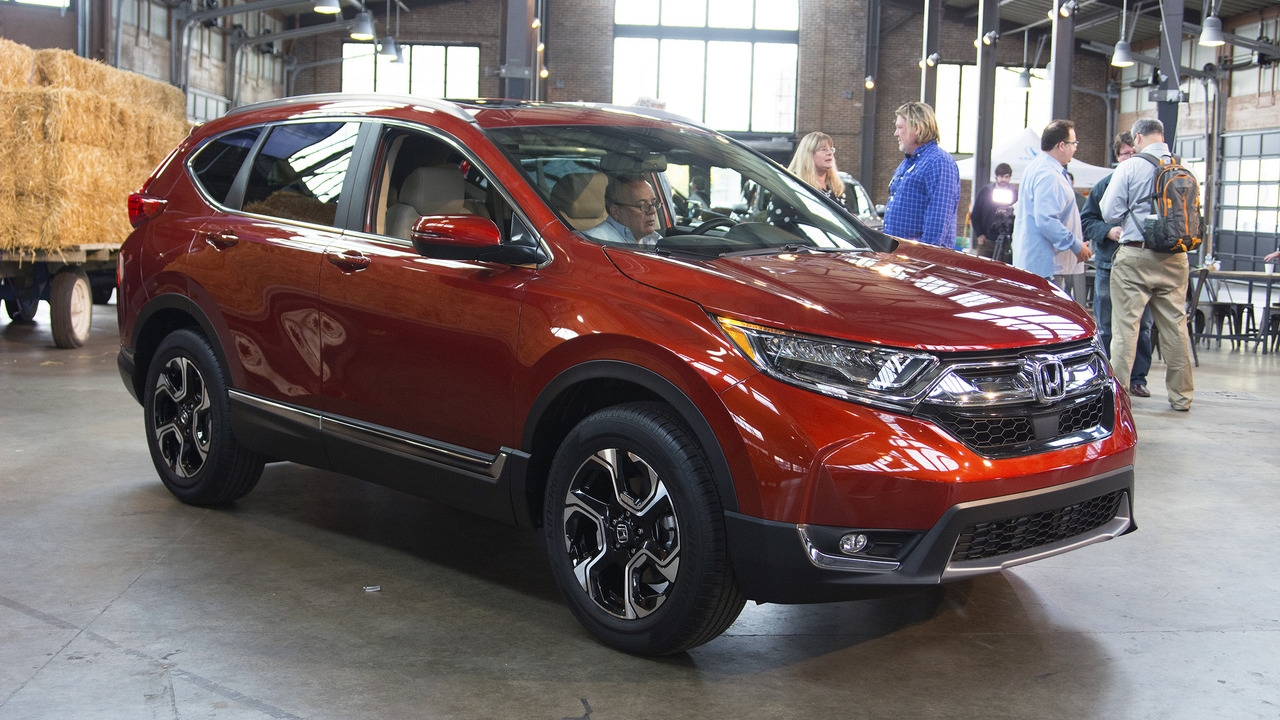 http://www.motor1.co...fficial-photos/
At its core, the 2017 CR-V adopts a more powerful version of the Civic's 1.5-liter, turbocharged four-cylinder engine. Blessed with 190 horsepower and 179 pound-feet of torque, it has 16 extra ponies and 17 extra torques on offer compared to the compact sedan. The flipside is that peak torque is available along a narrower part of the rev range, from 2,000 to 5,000 rpm instead of the Civic's broader 1,700 to 5,500 revs. This will be the standard engine on all but the very base CR-V, so Honda's estimated 75-percent take rate makes sense.
Goodbye Qashqai , we got a new winner here.
Edited by SeriousGuy, 13 October 2016 - 11:08 PM.