Da nang
Da Nang is a coastal city in central Vietnam known for its sandy beaches and history as a French colonial port. Da Nang is the 3rd largest city of Vietnam, they call it a touristy city. It's a popular base for visiting the inland Bà Nà hills to the west of the city. South of Da Nang toward Hoi An is Marble Hill, these 5 limestone outcrops are topped with pagodas and hide caves containing Buddhist shrines (copy from wiki).
Da nang is famous for its beaches they called it Hawaii of the East. Many 5* resorts and spa resorts build along the long stretch of the beach all the way to Hoi An.
First day arrived at Da nang around 8pm, queue up at the taxi stand, there is no visible sign and we just follow the little crowd (like 3-4 people) waiting. There was an airport staff managing the queue and will ask where you are going, please be careful when he assign you to another guy whose taxi is not in the queue cos those are not charge by meter. You can be charged 4-5x the meter fare but if you arrange for hotel transfer, it will probably about the same but you feel safer then taking public transport.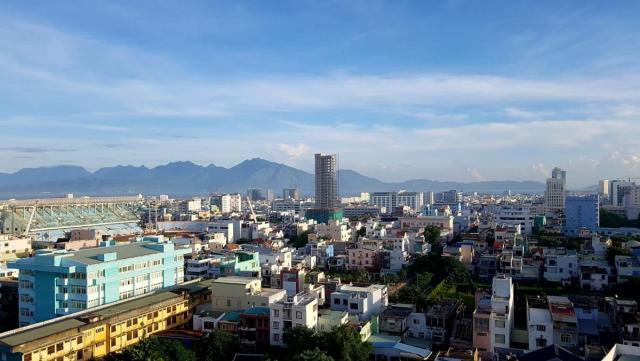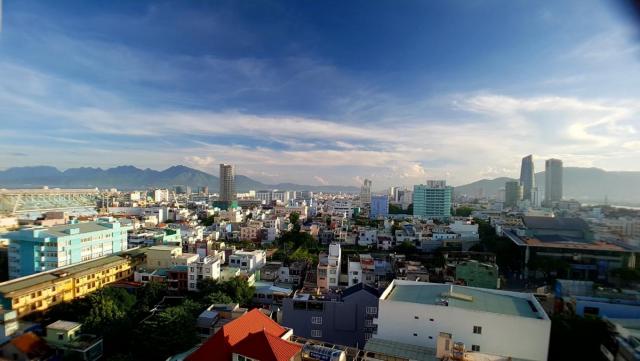 Our hotel is 3min walk away from the river and 5 min walk to the dragon bridge. There are 2 streets with many eateries and more variety if you go somewhere further by taxi. Day time walk around in Da nang you will see many Korean tour group. The Han central market is a must to visit in Da nang, you get reasonable price as the local also shop there. Almost all the stalls sell G7 kopi. The market is divided into 2 floor, ground floor for dried food, wet market, household necessities & food stalls. Upstairs were clothing, shoes and fabric.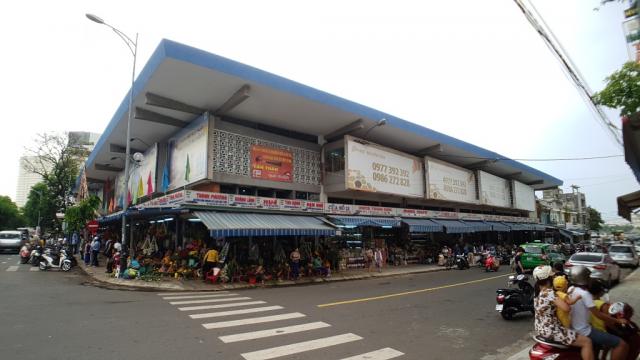 .................................... more to come!