utterly disappointed with HDB (whats new?!)
Long story short:
collected BTO flat keys Feb 2016, punggol along waterway area
recently spotted master bedroom toilet door starting to split at the edges from the bottom. first noticed in July 2017. called HDB and was informed past warranty period. nothing can be done. gave me contractor's contact for quote, contractor bo huh me. fine
few days ago, spotted common toilet door starting to split at the edges from the top. emailed into HDB feedback. received call from the same officer who spoke to me the first time and regurgitated the same "out of warranty" story. when i refused to budge, another lady spoke to me and said it may be due to the owners not doing proper maintenance and due to usage issues. seriously? how to use until the edges split? bang the door daily as a hobby?
if its only one door, fine, i suay. now its both doors. obviously its quality issues! we topup for optional components for inferior products! kaos.
(no idea why after attaching the picture was rotated)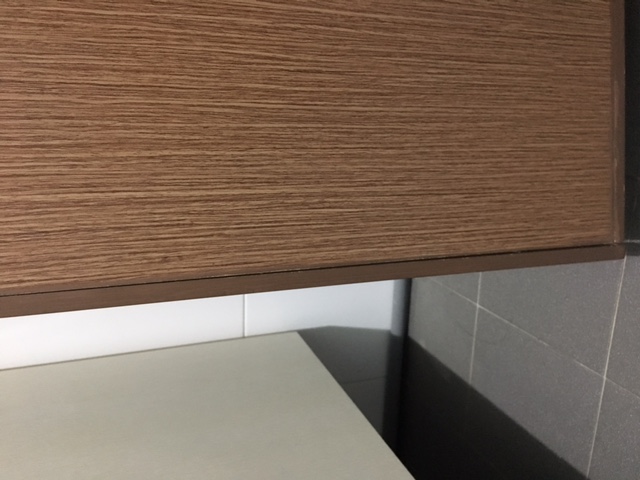 any bros encountered anything similar and managed to get HDB do something about the issue? can share?
im so sorry for starting in the wrong section.. how can i move it to non-car related! sorry!!