Hi all, we have something exciting that we would like to share with you guys. We would like to spice out the detailing folder by adding an all-new contest called Detailing's TOTM!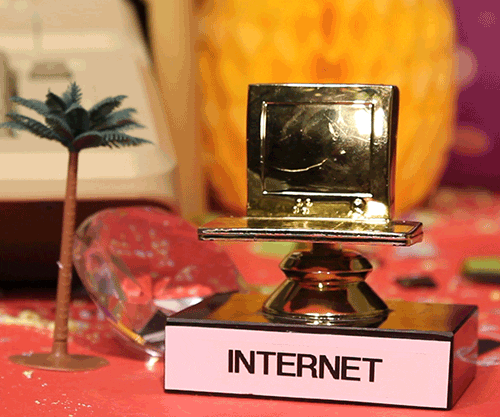 Detailing TOTM (Thread of the Month) is to find out quality thread monthly that can help the readers to their car detailing journey. If you are a car detailing enthusiast and have knowledge about car detailing, do post a thread and share with us anything relates to car detailing.
We will be starting this contest from now till 30th of Nov 2017! Winner will be an announcement through their thread and also this thread! We will judge based on content, praises and pageviews.
Each month, there will be one thread winner that will walk away with exclusive goodies that are worth $150++!
*Pictures are for illustration only. Actual prizes may vary.
Start creating your own detailing's thread!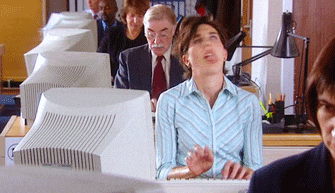 We would also like to take this chance to promote on thread ownership. We hope that all the thread that have valuable content will help readers and members who face the same issues or problems. We would like to encourage thread starter to keep the thread alive and make it more meaningful for this community!
This Detailing's TOTM is proudly brought to you by SONAX Singapore.
SONAX - Cleaning and polishing like a professional.
A market leader in car care product in Germany, and one of the leading manufacturers worldwide. The brand is represented in 100 countries around the globe including Singapore. For more than 60 years, the company has been developing and manufacturing high-performance car care products, to satisfy the highest requirements, in Neuberg an der Donau. Whether it's in motorsports, in the tuning scene or in the world of classic cars; When it comes to the perfect presentation of automobiles. SONAX will always be on hand, for car fans and experts.