​​Fastest Car Battery Recovery Services with the Best Price. We Can Be Contacted At 9852 5883 or 9387 3870


​
​Rapid Auto Recovery provides Fast Battery Replacement Onsite with the cheapest price. We work Round the clock 24Hrs to serve .

​​We can be reached at 9852 5883 or 9387 3870






​​How to determine Battery Issues.



​Services that we provide

​- ​Jump Start Vehicles




​- Car Battery Replacement Onsite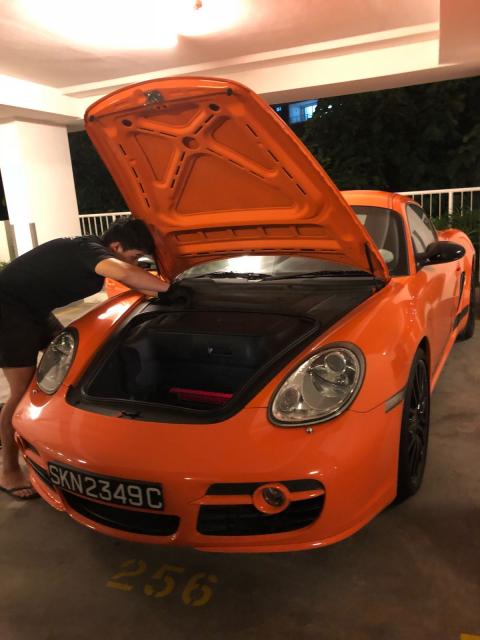 ​- Accident Recovery



​- Towing Services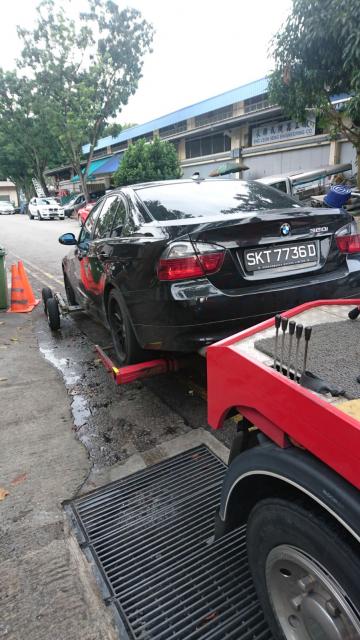 ​​How To Prevent Battery Terminal Corrosions



​Take Preventive Measures for your terminals to prevent corrosions as Corrosions can block off electricity current from the batteries to fire up your vehicle.
​We have attached a short video to teach you how to clean up and prevent corrosions on your terminals.




​How To Jump-Start Your Vehicle The Right Way.




Park Both car adjacent to each other's' battery location.
With both vehicle switched off, connect black negative (-) to the car, giving power first followed by the car receiving a jump.
Connect red positive (+) cables to the car giving power and follow by the car receiving a jump start.
Start up the vehicle that is giving power and let it run for 10 seconds to 60 seconds.
Proceed to start up the car receiving jump start.
Once started, remove negative (–) from the car receiving power first follow by car giving power.
Remove red positive (+) cable from the vehicle receiving and the one that gives power

​We Have Also Attached A Short Video From Youtube That May Help You.



Note: There are times when batteries are damaged and are not possible for a jump start, or times when cables do not support high AH vehicles for a start. In any case, please proceed to call us at 98525883 for advice.