Call our 24hrs hotline 8385 5554 if you have any battery or tyre issue.
X-Speed Mobile Recovery
We provide Car battery replacement and tyre repair onsite at 24hrs islandwide daily .
We are open even on public holiday .
Jumpstart service ,diagnosis onsite and motorbike tyre repair .
Have enquiries about your vehicle issue , please do not hesitate to contact us at 8385 5554.
https://www.thebatterystore.com.sg/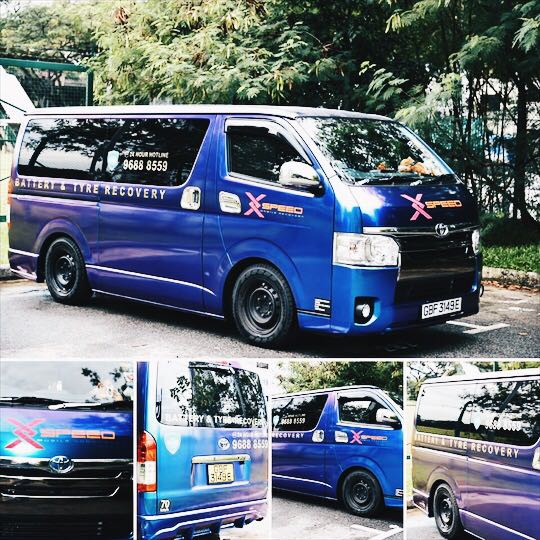 Brand we carry :

We accept Cash and Net also.
Edited by Lightsabre, 14 May 2018 - 09:21 AM.