Car Insurance
FAQ - Frequently Asked Questions
Insurance Articles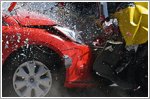 No one wants to be in the middle of an accident. However, when disaster strikes, here are some things to keep in mind to better manage a stressful situation.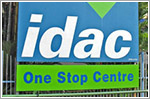 Independent Damage Assessment Centres (IDAC) provides professional reports of accident damage which the insured, insurer and repairer can rely on.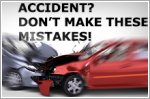 Accident insurance claims aren't as easily approved as most people think. From point of contact to getting your car back on the road, here are five common mistakes you shouldn't make throughout the...
Still thinking About Your Car Insurance Renewal?
Fill in your details and receive a free non-obligatory call with a car insurance specialist who
will assist you in any car insurance related questions!