Car Insurance
FAQ - Frequently Asked Questions
Insurance Articles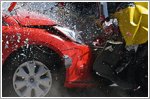 No one wants to be in the middle of an accident. However, when disaster strikes, here are some things to keep in mind to better manage a stressful situation.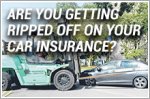 We gather some insurance quotes to find out how much of a difference the various insurers are charging for motor insurance with similar coverage.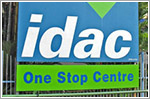 Independent Damage Assessment Centres (IDAC) provides professional reports of accident damage which the insured, insurer and repairer can rely on.
Still thinking About Your Car Insurance Renewal?
Fill in your details and receive a free non-obligatory call with a car insurance specialist who
will assist you in any car insurance related questions!