Request for Quotation
Is your motor insurance expiring within the next 3 months?
Fill up the below form to get the lowest priced quote from us!
Insurance Articles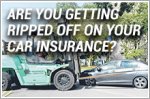 We gather some insurance quotes to find out how much of a difference the various insurers are charging for motor insurance with similar coverage.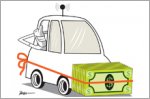 If you're confused about the terms NCD, excess and named driver, fret not. Here's a breakdown on what each term means and how they work.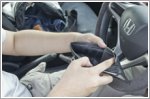 Are you shelling out too much moolah for your car? Find out now with these six car myths that are burning a hole in your pocket.
Still thinking About Your Car Insurance Renewal?
Fill in your details and receive a free non-obligatory call with a car insurance specialist who
will assist you in any car insurance related questions!