Insurance Articles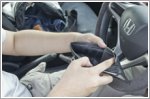 Are you shelling out too much moolah for your car? Find out now with these six car myths that are burning a hole in your pocket.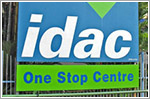 Independent Damage Assessment Centres (IDAC) provides professional reports of accident damage which the insured, insurer and repairer can rely on.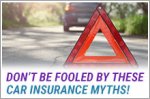 While all cars here need a valid insurance policy, most of us know next to nothing about them. Aviva lends a hand to dispel some myths with us.
Still thinking About Your Car Insurance Renewal?
Fill in your details and receive a free non-obligatory call with a car insurance specialist who
will assist you in any car insurance related questions!