Insurance Articles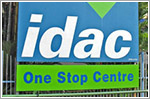 Independent Damage Assessment Centres (IDAC) provides professional reports of accident damage which the insured, insurer and repairer can rely on.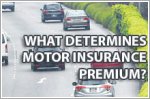 Different insurance companies may quote different premiums for the same car and driver whenever you renew your insurance. Why?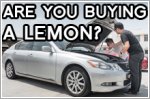 Going for a used car over a new one may be a no-brainer for most. But before you commit to such a big-ticket item, you might want to consider these six things.
Still thinking About Your Car Insurance Renewal?
Fill in your details and receive a free non-obligatory call with a car insurance specialist who
will assist you in any car insurance related questions!