BMW Group, the official automotive partner to the London 2012 Olympic & Paralympic Games, has revealed the specially livered 3 Series and 5 Series sedans for the summer's games in London. The first 40 of such vehicles have been delivered to the Olympic Park.
These vehicles will form part of the full fleet which will be used by the London Organizing Committee of the Olympic and Paralympic Games (LOCOG) to shuttle officials, media, LOCOG employees, representatives of the national Olympic committees, the international sporting bodies of the International Olympics Committee and sponsors.
The fleet consists of electric, diesel, and hybrid cars, as well as a range of motorcycles and bicycles. They are required to achieve LOCOG's strict carbon dioxide emission target of 120g/km. BMW will provide a total of 4000 vehicles. ""BMW's Olympic fleet needs to be varied to deal with the complex operational demands of the Games time effort. We were selected as a partner based on our ability to provide such a diverse fleet that could achieve the challenging emissions threshold as set by LOCOG…", said Tim Abbot, MD of BMW UK.
The above news brings back memories of the 2011 Standard Chartered Marathon, in which BMW was a partner. If they are partnered again this year, I will not miss the buffet spread at the end of the race at the BMW booth in Padang.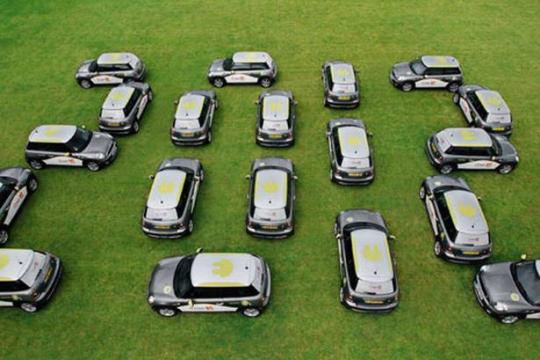 events

,

other news

,

europe

and 9 more...
Viewed: 944 times