While we poor sods in South East Asia don't really get to drive or see the darn
thing in the flesh I am still pretty excited about the new SRT Viper and Viper GTS.
This new SRT Viper is now powered by an 8.4-litre V10 engine. It has a composite
intake, high-strength forged pistons, sodium-filled exhaust valves and better free
flow catalysts compared to the last 2010 model. This huge V10 engine produces
approximately 640hp and 814Nm of torque. A good 40hp and 54Nm more than the
previous engine which actually does not seem much since it already has 600bhp to
play with in the first place.
The tubular steel space frame gets a magnesium cowl and is clothed in a body that
features a carbon fiber hood, roof and boot. It also has aluminum doors and plastic
quarter panels. In other words, the 2013 SRT Viper is about 45kg lighter (at
1,521kg)than the model it replaces. It is also 50% stiffer structurally than the
previous model, which means that the Viper could actually be an American super coupe
that actually handles well.
So why am I blogging about a car that most of us over here would never set eyes on one?
The reason is that this part of the world isn't truly immune to having these
left-hand drive monsters. I remember years, or was it a decade or so ago seeing one
at a motorshow in Kuala Lumpur. It looked stunning in red with its long bonnet (a
very phallic symbol in my opinion) and those twin side exhausts is a sight to
behold.
Seven or so years ago I managed to catch another one in the pits at the Sepang F1
track over in Malaysia. A second generation race prepped Dodge Viper had
participated in the Merdeka Endurance Race that time and the team that brought it
over was prepping it for an upcoming race. They weren't shy in letting a motorhead
like get close to it while they were tweaking it.
And when they started it up it was like rolling thunder I tell you. Rolling thunder.
Intoxicating and truly epic.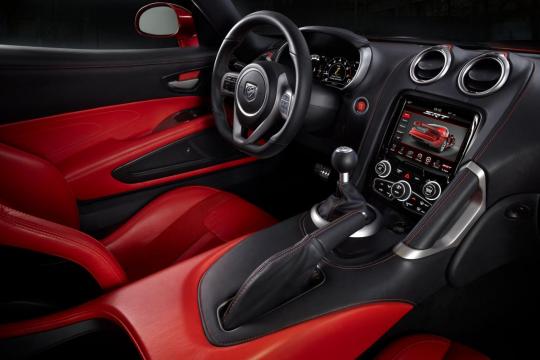 new model

,

super cars

,

america

and 13 more...
Viewed: 772 times