I once read a quote "Money can't buy happiness, but it's nicer to cry in a BMW than on a bicycle", which I totally agree. As we all know, cars are extremely expensive in Singapore and looking at the number of cars on the road, its pretty safe to assume that most have one family car.
Yet for Japanese collector Kojy Aoyama, with a fortune that might exceed Bruce Wayne and Tony Stark's, he has been able to purchase a stunning collection of some of the world's finest and most exotic supercars. According to the source, they don't know the total number of cars that Mr Aoyama owns, but while trying to save the pictures to upload to this blog, my browser crashed.
Well anyway let us check out the gallery, and drool our hearts out: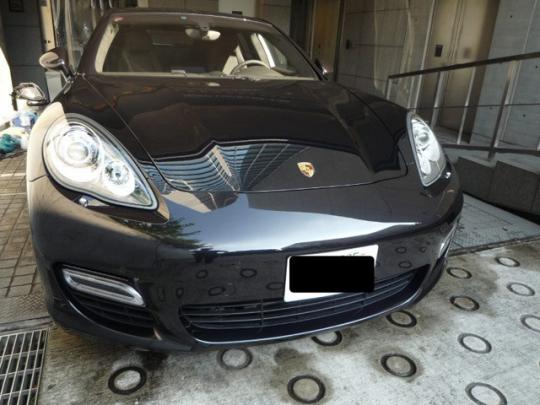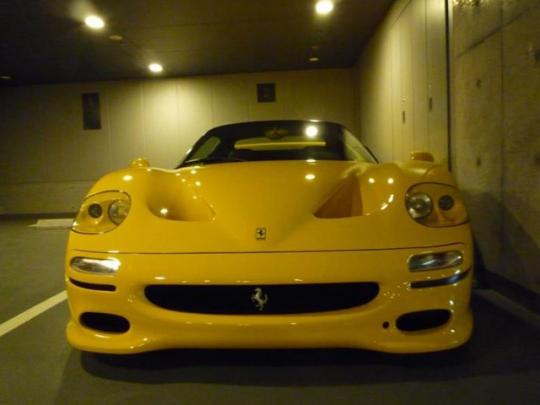 japan collection

,

car collector

and 9 more...
Viewed: 2,404 times