Just as Schmacher announces his departure from F1 after this season, we look at the recent F1 event where he met his fans.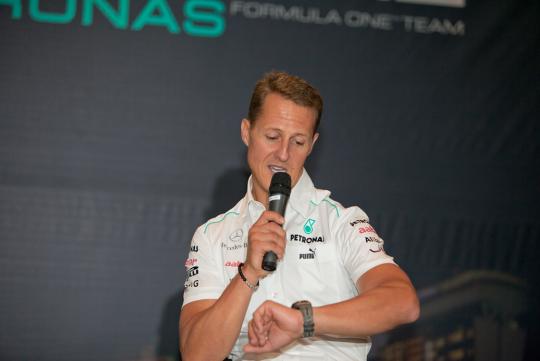 Seven-time Formula One World Champion Michael Schumacher paid a visit to the Cycle & Carriage showroom on Leng Kee Road during the F1 Singapore Grand Prix period.
A huge crowd of media, as well as his fans turned up at the event.Speaking on his career, Michael remembers the time where he started with go-karting, and went on to more competitive racing, before finally landing in the Formula One arena.
It was the true passion for racing that kept him going through the years.
A very candid Schumacher in front of the cameras and host.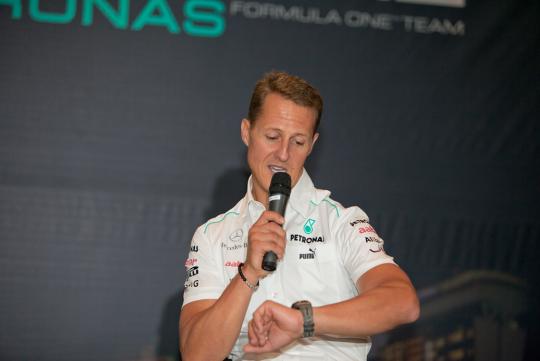 His retirement from the field is definitely a cause to be sad upon, especially for his fans. We hope to see him in other motorsports field.
Viewed: 494 times