According to a study done by Malaysia's Ministry of International Trade and Industry (MITI), the total cost of vehicle ownership in Malaysia is among the lowest in the Asean region. MITI commented that the total cost of ownership takes into account the price of the car, road tax, insurance and petrol.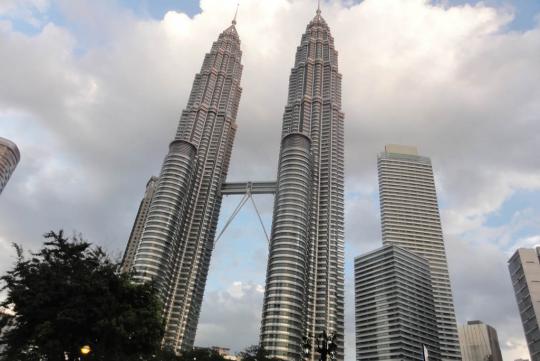 The price of subsidised RON95 in Malaysia was RM1.90 per litre, which is much lower than Thailand (RM3.80 per litre), Indonesia (RM3.35 per litre), Singapore (RM5.10 per litre), Vietnam (RM3.60 per litre) and Philippines (RM3.20 per litre). How lucky are our neighbors in the North. In Singapore, the petrol excise duty is set at $0.41 (RM1.02) per litre for RON95 fuel.
According to the report, the annual road tax and insurance in Singapore was the highest at RM2,756 and RM7,960 respectively as compared with Indonesia (RM1,837 and RM4,593), Thailand (RM459 and RM6,736) and Philippines (RM306 and RM2,847). The average annual road tax and insurance in Malaysia was among the lowest at RM398 and RM3,062.
The analysis also showed that vehicle ownership costs for popular family sedans such as Honda City, Toyota Vios, Honda Civic, Toyota Altis, Honda Accord and Toyota Camry is lowest in Malaysia as compared to Indonesia and Thailand.
Apparently, some Singaporeans are already taking advantage of the low cost of car ownership in Malaysia. Most of them own business in Singapore and Malaysia. According to Raymond Tang, Honorary Secretary of the Singapore Vehicle Traders Association, these businessmen pass the Malaysian-registered cars to their employees and use them to commute between the two countries.
discussions

,

other news

,

gossip

and 9 more...
Viewed: 1,064 times