When I first read the headlines to this news, my initial reaction was "You don't say!" I mean you can't blame me, the headlines read 'Car commuters gain more weight: Australian study'. Anyone who has attended the most basic level of education could figure that out. Yet after reading the article, I realised my stupidity (or in my defence angered at the writers lack thereof to come up with a more accurate title).
The report by one smart guy named 'Takemi Sugiyama' of the Baker IDI Heart and Diabetes Institute in Melbourne reveals that commuters who practiced the minimal hours of exercise and drove to work gained more weight than their colleagues who exercised the minimal hours required as well and yet took the public transport to work.
The study was conducted over 822 participants and those who got enough weekly exercise and never drove to work managed to retain their weight over the course of study. Pretty interesting isn't it?
"Even if you are efficiently active during leisure time, if you use a car for commuting daily then that has an impact on weight gain," lead author Takemi Sugiyama of the Baker IDI Heart and Diabetes Institute in Melbourne told Reuters Health.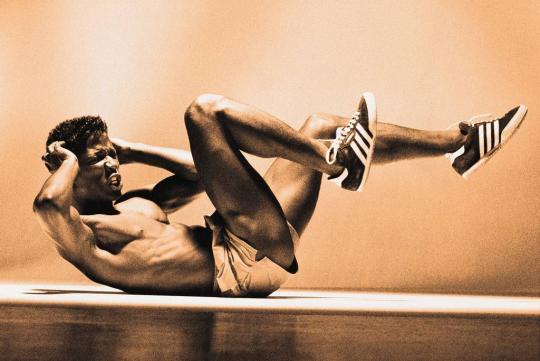 According to the study, people who practiced at least two and a half hours of weekly exercise yet drove to work gained an average of 1.8kg over four years - 0.5kg more than people who went to work via other means or worked from home.
Interestingly in a 2004 study conducted in Atlanta, Georgia, researchers found how every additional hour of time spent in a car each day was associated with a six percent increase in the chances of obesity. "Commuting is a truly important predictor of obesity," Prof Frank said.
So if you want to maintain your trim figure, work from home and don't drive.
australia

,

weight lose

and 6 more...
Viewed: 808 times