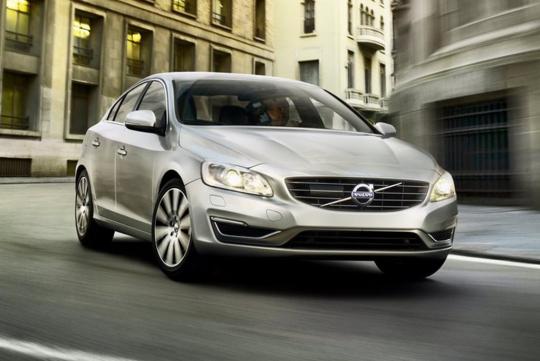 Volvo has unveiled their new cyclist detection with full auto brake system. The new feature works in conjunction with the brandís existing active braking systems, and will be packaged as Pedestrian and Cyclist Detection with full auto brake.
"The advanced sensor system scans the area ahead. If a cyclist heading in the same direction as the car suddenly swerves out in front of the car as it approaches from behind and a collision is imminent, there is an instant warning and full braking power is applied," Volvo explained. The system is also able to detect slow-moving motorcycles in the same lane as the car.
This new feature will be available on the latest V40, S60, V60, XC60, V70, XC70 and S80 models in Europe later this year. Such a system would be useful in an urban city like Singapore, where cyclists and motorists share common lanes.
Below is a short video illustrating the new safety feature.
http://www.youtube.com/watch?v=Bg8XCxYhleU
new technology

,

safety

and 8 more...
Viewed: 1,145 times