According to a report by ExxonMobil, diesel will surpass petrol as the number one transportation fuel worldwide by 2020 and continue to increase its share through 2040. The shift from petrol is being propelled by an increase in light-duty engine efficiency and an expansion in commercial transportation globally.
Fuel demand by heavy-duty vehicles will see the greatest growth and accounts for 40% of all transportation demand by 2040. Approximately 80% of the growth in the demand for commercial transport will come from developing nations.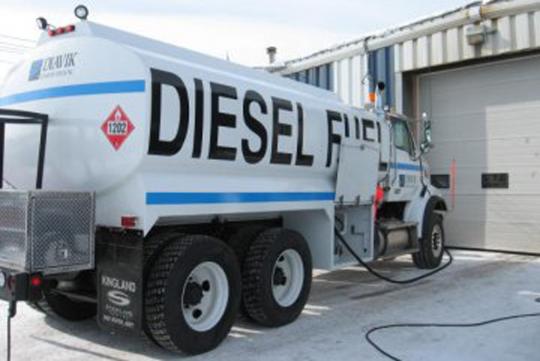 On the other hand, demand for petrol will be relatively flat despite the doubling of global personal vehicle population from more than 800 million vehicles at present to more than 1.6 billion in 2040. The rise in popularity of diesel personal vehicles can be observed right here in Singapore due to the CEVS, and reduction of Special Diesel Tax for cars that meet the Euro V emission standard.
In 2040, we may end up seeing more diesel pumps than petrol ones in our gas stations.
discussions

,

other news

,

diesel

and 8 more...
Viewed: 838 times