In 2009, Hyundai and KIA had to recall 700,000 units of their models due to defective brake switches. Unfortunately, not learning from their experiences, these South Korean automakers repeat their mistake and this time, it's even worse. They now have to recall a total of 1.6 million units of cars they have produced due to the exact same problem.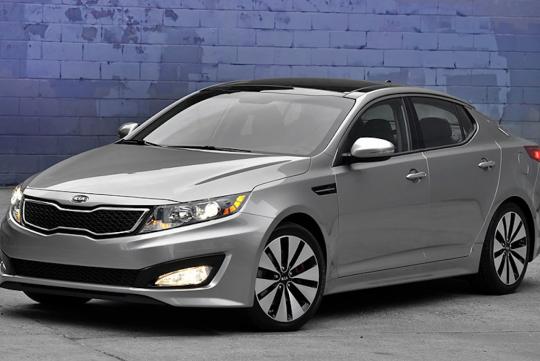 The brake switch defect may prevent the brake lamps from illuminating even when the brake pedal is actually stepped on. Of course, this is a big deal as it may trigger rear-end collisions. In addition to that, the defect may fail to cancel the cruise control feature while braking, prevent the push-button starter from functioning, and may even block the gear shift in the neutral position.
Both KIA and Hyundai will start contacting dealers and customers of the affected models in June 2013 and will provide necessary replacements free of charge.
The list of the affected models is as follows:
- 2007 KIA Sedona
- 2007-2009 Hyundai Tucson
- 2008-2009 Hyundai Veracruz
- 2007-2010 KIA Rondo
- 2007-2010 KIA Sportage
- 2007-2010 Hyundai Elantra
- 2007-2011 KIA Sorento
- 2007-2011 Hyundai Santa Fe
- 2010-2011 KIA Soul
- 2010-2011 Hyundai Genesis Coupe
- 2011 Hyundai Sonata
- 2011 KIA Optima
motoring

,

recall

,

korea

,

kia

and 19 more...
Viewed: 1,272 times