General Motors (GM) has announced plans to invest 4 billion euros in its loss making Opel/Vauxhall subsidiaries in Europe over the next four years. The announcement was made by GM's Board of Directors at Opel's head office in Rüsselsheim, Germany.
"As a global automotive company GM needs a strong presence in Europe - in terms of design and development as well as manufacturing and sales," said Dan Akerson, Chairman and CEO of GM. "Opel is a key to our success and enjoys its parent company's full support," he added.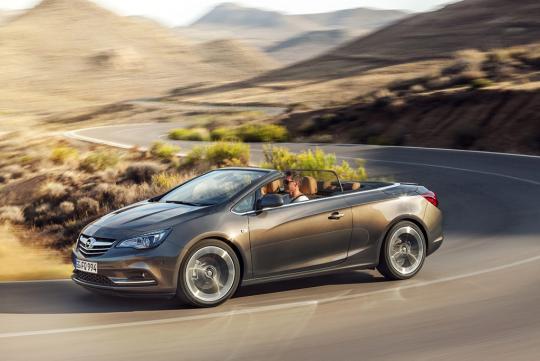 The money would allow Opel/Vauxhall to release 23 new models including the upcoming Cascada cabriolet and 13 new engine/transmission combinations by 2016. Opel has already introduced a brand new 1.6-litre SIDI Turbo gasoline engine and a 1.6-litre CDTI diesel engine. They develop 170bhp and 136bhp respectively.
In 2009, GM wasn't as optimistic as it sought to sell Opel, which was only halted at the eleventh hour. The European division has been hemorrhaging money for the past decade.
engine

,

new model

,

other news

and 7 more...
Viewed: 825 times