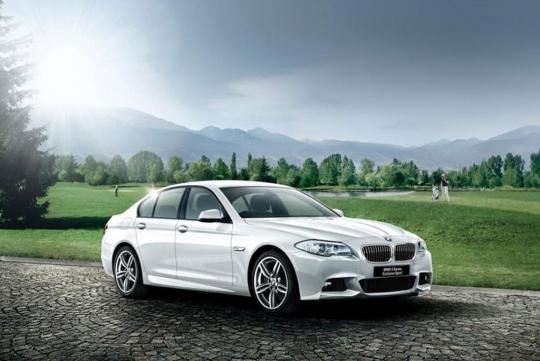 Following the step of its German rival, Mercedes-Benz, BMW will also launch an exclusive 5 Series lineup that only the Japanese can get their hands on. The premium German automaker will be offering sedan and touring variants for the BMW 5 Series Exclusive Sport Edition. The Japanese can choose a 2.0-litre diesel or a 2.0-litre four-cylinder turbocharged engine for both variants.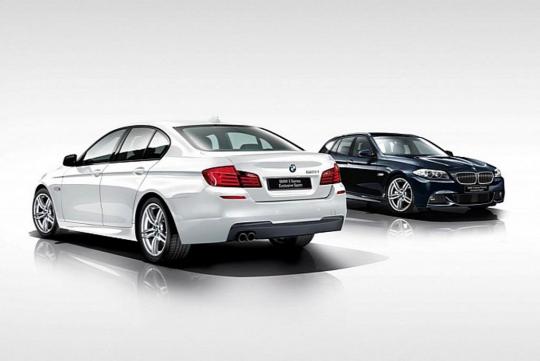 These exclusive 5 Series will be limited to only 300 units, featuring a complete M-Sport package for its exterior. Meanwhile, on the interior, customers will get the comfort from a three-spoke M steering wheel, sports seats wrapped in Cinnamon Brown leather material, a Heads-Up Display, an upgraded audio system and a lot more to mention.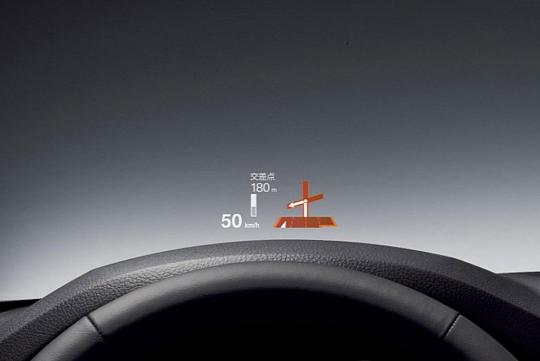 If you're a fan of BMW and are lucky enough to be living in Japan, we think you might want to add this limited edition model to your collection. You can take it home for an exchange of something between 7,190,000 to 7,490,000 Japanese Yen. After all, you won't find the BMW 5 Series Exclusive Sport Edition in other countries or when the model is sold out - it's limited to 300 units only, remember?
new model

,

new technology

and 19 more...
Viewed: 1,058 times