Although the 2013 Shanghai Auto Show won't take place until 20
th
April 2013, the premium German automaker Mercedes-Benz seems impatient to reveal its latest compact crossover concept. Mercedes calls it the GLA Concept.
Looking like a taller A-Class, the concept is based on the German automaker's new MFA platform. With that being said, it's likely that Mercedes will price the car close to the price of the B-Class. Besides, it will go below the GLK lineups.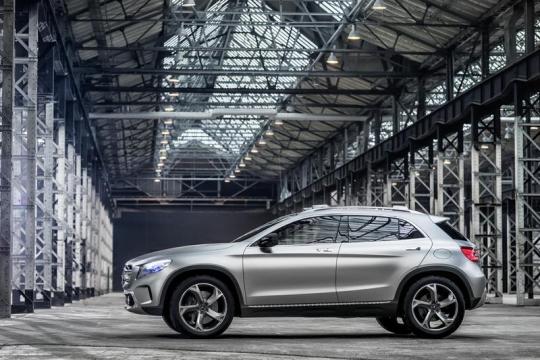 The interior of the German compact crossover concept is dominated by brown-silver colour combination. The designs of the dashboard and centre console are quite futuristic, too, with some blue illumination.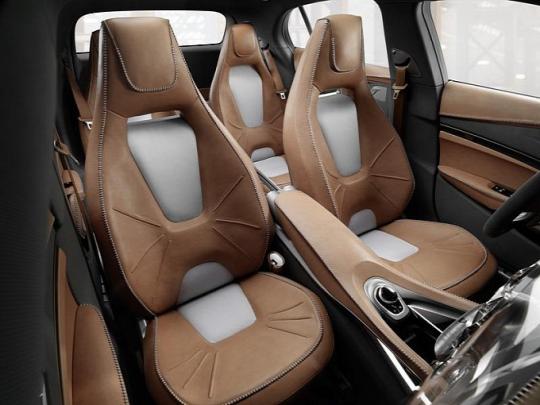 The GLA Concept will have a total power output of 211bhp, with a probable AMG version. The AMG version is expected to feature a total power output of up to 354bhp, thanks to a 2.0-litre four-cylinder turbocharged engine.
This latest compact crossover concept from Mercedes-Benz will come with an FWD drivetrain and will be available with either a diesel or a petrol engine.
Unfortunately, though, it seems that you won't be able to buy this car at least until the 2013 Frankfurt Motor Show as the production version isn't due until September.
new model

,

new technology

and 17 more...
Viewed: 1,745 times