The swoopy Kia Optima K5 has just undergone a facelift for the 2013 model year. For this blog post, I've compiled a set of before and after photos for the readers to make their own comparison. As the saying goes, 'a picture is worth a thousand words'.
Before


After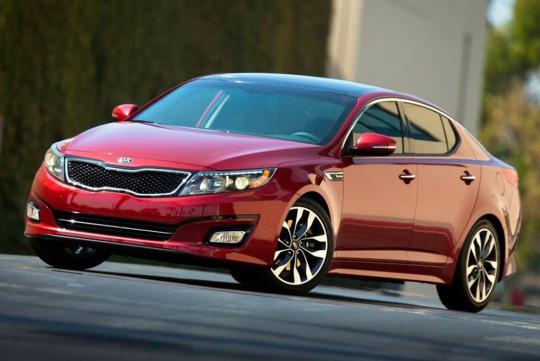 Before


After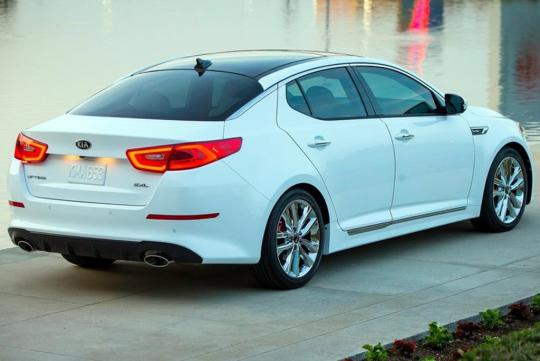 Before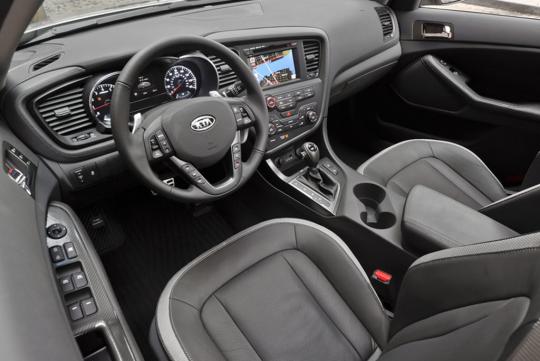 After

The most obvious cosmetic update is done at the taillight combination. Personally, I prefer the current model's taillight as it is more sleek. The face lifted version reminds me of an Optima which did not have a good night sleep.
On the inside, the 2013 Optima gets a sportier steering wheel and a new gear stick.
modifications

,

discussions

and 6 more...
Viewed: 2,516 times