'Gran Turismo: the Real Driving Simulator' - if you're a fan of the Sony PlayStation video game console, you should be familiar with the tagline, even if you aren't really into driving. However, now that you're reading this post, I guess you're or have become a fan of cars and driving, too, just like I am.
Well, as you know, the Gran Turismo series have always been the most popular when it comes to racing on the PlayStation platform. Gran Turismo 5 was a big hit when it came out. Now, rumour has it that the 6
th
installment to the series is about to come out this year, on 28
th
November 2013 to be exact. This information is obtained from a few IT-related websites which have mentioned that we can start to place our orders for the game due late autumn this year.
Multiplayer.com (an Italian website), for example, said that the game was ready for order and would be delivered on the very same date. The website also mentioned that the game would be available for the PlayStation 3 (PS3) platform. However, in a turn of events, the site has since placed a 'Not Available' tag on the game.
Another example, Newegg.com, also placed the Gran Turismo 6 on its list but has now labeled it as 'Discontinued'. Personally, I think this is extremely weird. How can a product become discontinued when it hasn't even been released? Tell me. Word was that Newegg.com priced the game at USD$59.99 (S$73.90) and said that the game would be available on the 28
th
of November this year, before it labeled the game as 'Discontinued'.
Unfortunately, the game producer (which should be Polyphony Digital) has yet to comment on this or shed us some light on when the game will officially be released. So by far, all I can think of is that probably the sites, such as those mentioned above, are actually well aware of the game's official release date. However, they might have to wait for the official announcement before they will be able to receive any order from customers. Nonetheless, I'll update you as soon as I get an update on this issue.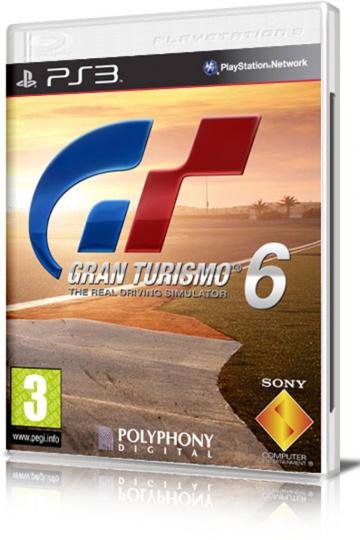 motoring

,

other blogs

and 11 more...
Viewed: 1,065 times