Volkswagen is working on a carbon fibre roof option for performance versions of the Volkswagen Golf. Although Volkswagen did not specify the specific models, it would be safe to assume that the GTI, GTD and 'R' variants would be receiving the carbon fibre treatment.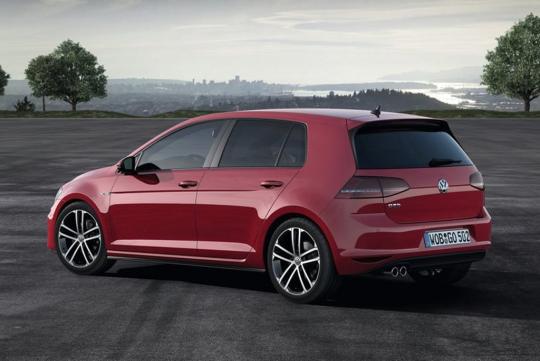 According to Dr Ulrich Hackenberg, Volkswagen's Research and Development Chief, the challenge at the moment is to develop a set of waterproof joints to seal the roof to the car's body sides and to its windshield.
The carbon fibre roof will provide a weight saving benefit of about 18 to 20 pounds (eight to nine kilograms), improving performance and fuel economy. There are no details on the pricing or launch date for the option at the moment.
In recent years, there has been a great interest in the use of carbon fibre material among car makers. BMW and Boeing announced last year that they were collaborating on carbon fibre materials while Volvo has been working on a carbon fibre flywheel technology that can provide up to 25 percent fuel savings when paired to a four-cylinder turbo engine over a six-cylinder unit.
new technology

,

modifications

and 8 more...
Viewed: 1,138 times