As time goes by, China seems to be getting more lucrative when it comes to the automotive market. There are many global automakers out there that have seen huge sales of their car lineups in the country. The German automaker BMW, for example, managed to sell no less than 330,000 units of cars in China last year. In comparison, its rival automaker, Audi, sold at least 400,000 units within the same time period. So, it seems rational for another automaker to come and join the business. In this case, it's the US automaker Cadillac, which is a division that belongs to General Motors (GM).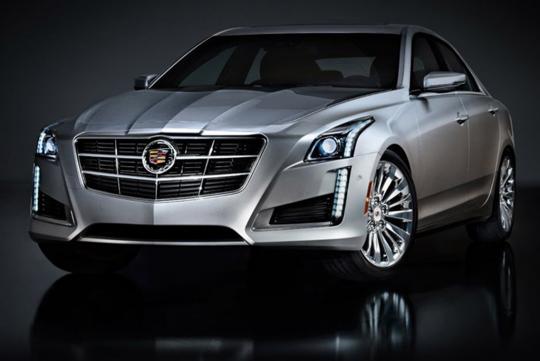 GM has now made clear its intention of building a plant in China after acquiring the signature from the National Development and Reform Commission in the country. The signature means approval for GM to build its plant which is estimated to cost $1.3 billion (S$1.6 billion) in total. The plan is that GM will start establishing the plant in June 2013. In terms of production capacity, the plant is expected to deliver 150,000 units per year. The plant is to be situated at the Jinqiao zone in Shanghai.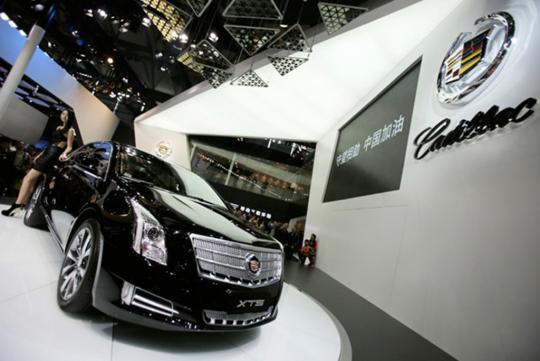 This factory building approval seems critical for Cadillac as the company has already avoided being forced to pay 25 percent of import tariffs. This is possible thanks to Cadillac's decision to switch its XTS sedan production to China.
Bob Socia, President GM China, even happened to comment that it was an imaginable probability that the Cadillacs manufactured in China could be sold in the United States of America. Well, it seems that globalisation has entered a whole brand new era. It's brave and yet, it's also strange at the same time.
motoring

,

events

,

new model

and 9 more...
Viewed: 1,148 times