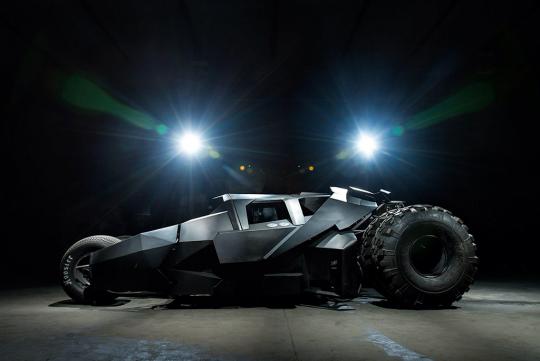 Are you a fan of Batman? If so, I believe you have watched the movie 'The Dark Knight Rises', just like I have. Well, in that case, you should be able to recall that there's a vehicle known as the 'Tumbler'. The Tumbler was born as a result of Christopher Nolan, the movie director, wanting something that would look more real, unlike the earlier Batmobiles featured in the movie series.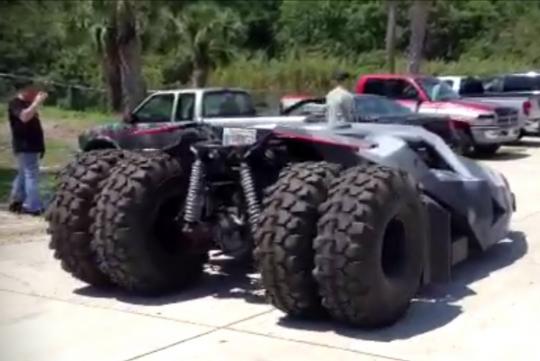 The result was quite an appealing vehicle. Honestly, if only I had the money, I would have ordered one for myself, too! But well, you see, not everyone has such a nice and wealthy life as Bruce Wayne does.
Nonetheless, Team Galag - which is participating in this year's Gumball 3000 Rally - has one that looks just like the Tumbler belonging to the superhero most of us have come to love. Team Galag's Tumbler had already been seen 'eating' tarmac, potentially preparing to compete in the rally which is coming to its 15th anniversary.
This real life Batmobile counts on a 6.2-litre V8 engine but weighing 2.5 tonnes in total, I won't be surprised to see the Tumbler topping its speed at only 161km/h. Well, it seems that the Batmobile isn't really made for racing, after all.
Tumbler - The making of
new model

,

motorsports

,

engine

and 6 more...
Viewed: 1,683 times