While some automakers such as Mazda and Honda are shifting their production to Mexico, the Blue Oval, Ford, is planning to do just the opposite. The American automaker is planning to shift its Fiesta production from Chennai and Cuautitlán, Mexico, to Thailand instead.
I can tell you that this production shift will allow Ford to free up its North American capacity for future models. For your information, the North American capacity is in short supply for the American car manufacturer.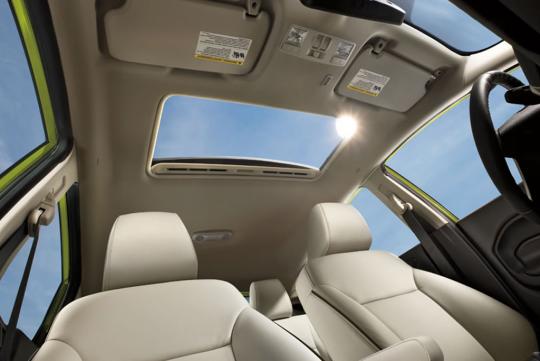 However, according to sources knowledgeable about the Ford Fiesta production shifting plan, it isn't likely going to happen anytime soon, at least not until 2016. That is likely to be the year the next generation Ford Fiesta is due.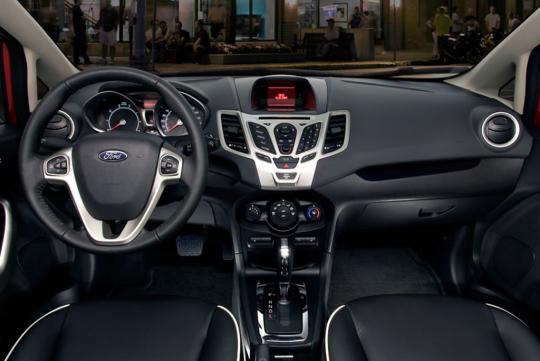 As for the time being, the American automaker is assembling the current generation Fiesta at its Rayong plant in Thailand. However, I can't say for sure whether or not this plant will be in charge of any additional outputs.
All that I do know now is that, according to Ford spokeswoman Kristina Adamski, Ford is always looking for ways to optimise global manufacturing capabilities.
Well, I dare say that Ford's plan to shift its Fiesta production to Thailand sounds quite a good idea for the company. In case you aren't aware, Southeast Asian and European markets are the largest markets for the subcompact model from Ford and the production shift will bring the Fiesta closer to these markets. Also, as a result, we may expect lower price tags for the next generation Fiesta when it finally arrives on our shores.
new model

,

motoring

and 11 more...
Viewed: 2,700 times