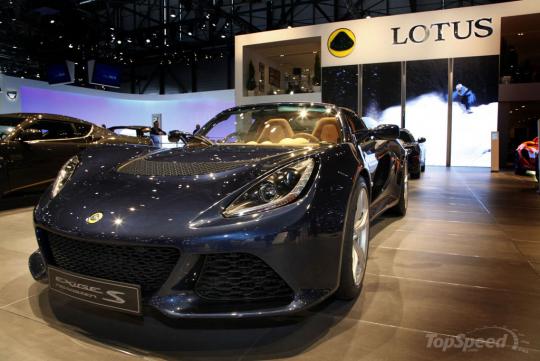 Back in the Geneva Motor Show last year, British automaker, Lotus, introduced the world to its potentially fastest handmade convertible ever, the Exige S Roadster.
Based on the company's new Exige S coupe, this roadster looks mostly identical to its coupe counterpart. However, the rear spoiler has been disposed of and there's now soft top roof available.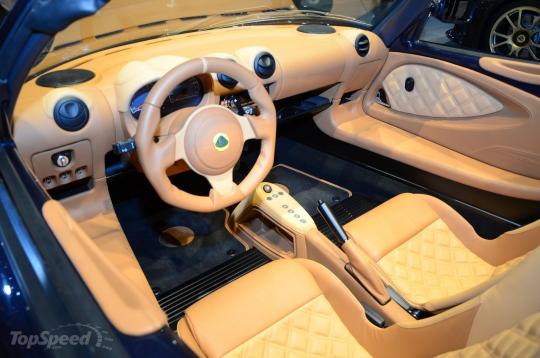 Weighing no more than 1,166kg, this roadster will let you feel the wind blowing your hair at a speed of 233km/h, thanks to its supercharged 3.5-litre V6 engine.
Mated to either a six-speed manual transmission or the automaker's Serial Precision Shift (SPS) transmission system, the engine can provide the power of 345 horses in addition to 400Nm of torque.
The Lotus Exige S Roadster will get you going to 100km/h in no longer than 3.8 seconds, from a complete standstill. And, to complete your comfort, you can choose a sporty or a comfortable enhanced plush interior.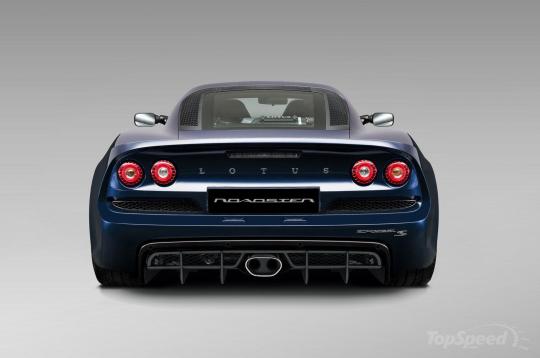 As Lotus is readying the 2013 Lotus Exige S Roadster for order, the automaker has also announced the prices of its latest roadster for 3 regions - UK, European Union, and Japan.
With Japan being closer to us here in Singapore than the other two, I think we can assume that the price tag of the roadster there won't be much different when it hits our showrooms, most likely in this summer. The Japanese have to pay ¥8,500,000 (around S$104,500) to get their hands on the latest Lotus roadster.
Personally, I think it was quite a pleasant surprise when the British automaker introduced the Lotus Exige S. Back then, most people were expecting to see something like a convertible Lotus Evora.
It was likely because of Lotus' announcement a few weeks prior to the automotive exhibition which mentioned that the company would blow the top off during the show. But then, there came the 2013 Lotus Exige S Roadster, a much better option, it seems, to go for.
new model

,

new technology

,

engine

and 24 more...
Viewed: 2,072 times