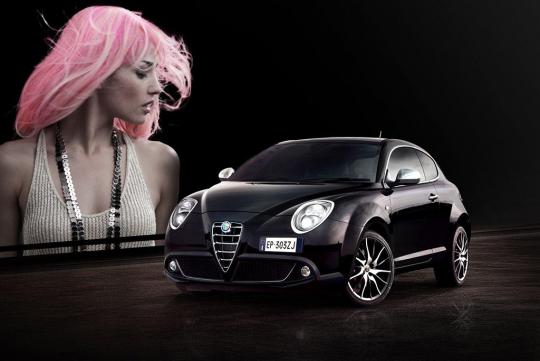 Believe it or not, this is the refreshed 2014 MY Alfa Romeo MiTo. The little Italian hatchback is said to have an updated grille and headlights. However, I can't seem to spot any difference with the current model. Well, perhaps it is time for me to go for an eye checkup.
What is more obvious is that the Impression variants get a new set of 15-inch alloys. There is also a new colour, Anthracite Grey, added to the range, bringing the exterior colour choices to ten.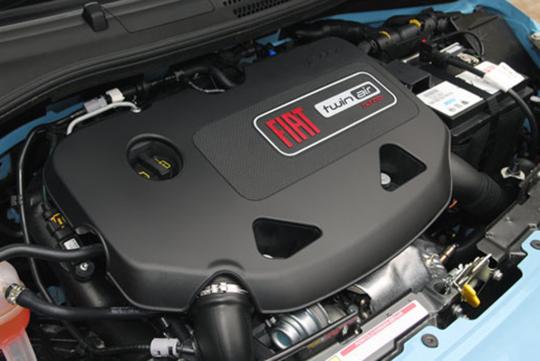 Interestingly, the 0.9-litre Turbo TwinAir engine has found its way under the hood of the facelifted MiTO. The sub one litre engine churns out 105bhp with an accompanying 145Nm of torque. Such figures match those of a 1.5-litre naturally-aspirated unit. The 0.9-litre MiTO is said to go from 0 to 100km/h in 11.4 seconds before hitting a top speed of 184 km/h. The engine is pretty environmentally friendly as well. It returns an average fuel consumption of 23.8km/L while emitting CO
2
at a rate of 99g/km.
The TwinAir engine is a multiple award winner as well. It bagged the "Best New Engine 2011", "Best Green Engine 2011", "Best Sub 1-Litre Engine" and the "International Engine of the Year 2011" overall award. More recently, it won the "Best Green Engine 2013" award.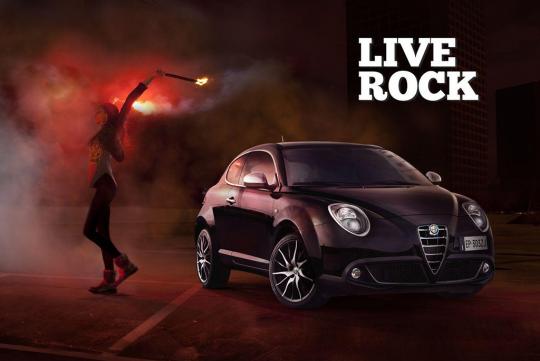 new model

,

engine

,

other news

and 8 more...
Viewed: 1,916 times