Land Rover vehicles have scooped up three top prizes at the annual Auto Express Awards. The all new Range Rover was voted 'Best Luxury Car' by the judging panel, which consists of the magazine's road testers and other senior staff members.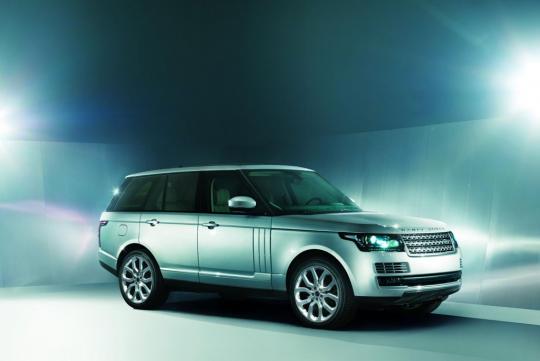 Steve Fowler, Auto Express Editor-in-Chief commented, "The new Range Rover is an awesome achievement, combining the highest standards of luxury with a hitherto impossible blend of on-road comfort and off-road ability. To do all that with such style and efficiency makes it a worthy winner."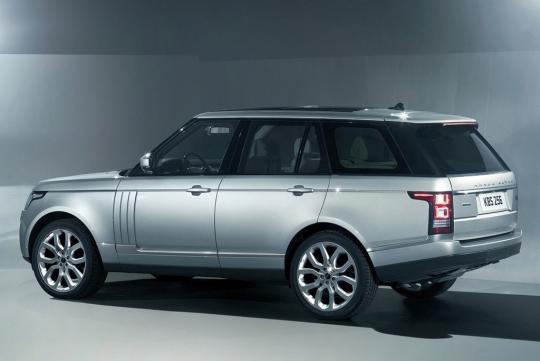 The Range Rover also won 'Auto Express Design Award' beating more than 80 eligible production cars and concept vehicles. The award was voted for by magazine readers and website visitors.
Land Rover Design Director and Chief Creative Officer, Gerry McGovern said, "Designing the All New Range Rover for a new era was always going to be a significant challenge, particularly finding the right balance between maintaining its iconic form while giving it greater relevance and modernity. This award is particularly significant to us at Land Rover as it is voted for by the Auto Express readers themselves and reflects the efforts of everyone in the Land Rover Design Team."
Hot on the heels of its bigger brother was the sexy Range Rover Evoque - which won 'Best Compact SUV'. This is the third time the Evoque is receiving an Auto Express trophy including the title of Car of the Year previously.
With more than 130 global awards under its belt, the Evoque has gained critical acclaim from customers and media alike. The Evoque continues to receive plaudits for its concept car looks, dynamic driving performance, class leading off-road skills and excellent cost of ownership.
The awards were announced at a gala event at the Grand Connaught Rooms, in London's Covent Garden.
Jeremy Hicks, Managing Director for Jaguar Land Rover U.K. commented, "Three trophies in one night is a fantastic achievement, but what's especially pleasing is they each recognise distinct aspects of our business. The Range Rover has set new standards in luxury, the Evoque continues to be the benchmark car for compact SUVs, and industry leading design will always be at the heart of everything we do."
europe

,

uk

,

land rover

and 16 more...
Viewed: 1,376 times